Going to a theme park is fun at any age. The availability of activities feels like they're never-ending and there are lots of things to do with friends and family. Even couples like to go to theme parks because it's exciting, especially the rides and food choices. Still not convinced? Here are some reasons why a lot of people like going to theme parks.
It's All Fun
Scary rides are probably the most visited attractions in theme parks. Rides like rollercoasters and the Haunted Hayride will give you the greatest scare of your life. Even when you're afraid of these rides, you still go with your friends because it's fun. The excitement outshines your fear. There's nothing to worry about these rides. They may be scary but they're also safe.
You'll find a lot of couples in theme parks, and many of them are holding hands in scary rides. The excitement of these rides allows them to be closer to each other. Bonding on special times like this lets couples take their romance to the next level. They become more interested in each other.
Okay, so you thought you'll win a teddy bear but didn't. This can be a trick that theme parks do. It's called the "near-miss effect" where you thought you're getting the price. The contests may be hard, but don't think about that. You're supposed to have fun in theme parks whether you win or not. Winning a prize is just icing on the cake. What's important is you're having fun.
Things You'll Be Thankful For
You may not like lines, but did you know that by waiting in line, you get excited about it more? You appreciate those few minutes you're seated and experience a one-of-a-kind adventure. That's why going to a theme park is best experienced when you bring friends and family with you because you wait in line together.
Going to theme parks means being treated to lots of food varieties. Take this chance to be a kid again. Eat cotton candy, ice cream, and all the theme park foods you can get. After all, it's not every day you go to theme parks. Enjoy this moment as long as you can.
Being in theme parks also allows you to meet people from all walks of life. While it doesn't necessarily mean you'll make friends on that trip, you can people-watch. Do this when you're resting or pigging out. Observe the people you see. Appreciate that you had the time, like them, to go somewhere fun and exciting.
At the End of the Day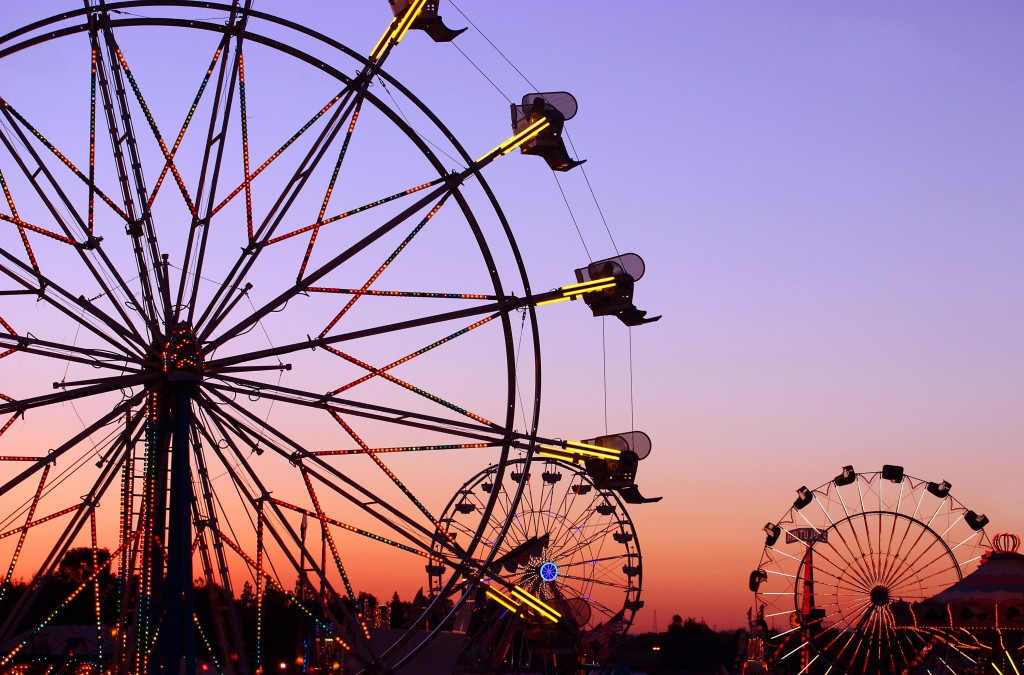 As mentioned, experiencing thrill rides are scary but fulfilling. Of course, there are also kid-friendly rides. Some rides are meant for people with motion sickness. These rides are not too scary like bumper cars or carousel. You can try these rides also while you're there.
Lastly, if you're an adult, going to a theme park allows you to be a kid again. That's an important thing especially when you experience stress daily. All the activities that you can do in a theme park are extraordinary. Being in a theme park lets you have fun again.
Going to a theme park sure has its advantages. You should try visiting one soon. With that; have fun with the rides, games, and all the adventures to be had when you visit.