Nowadays, a pet has become the new child. A survey finds that 85 million American families have a pet at home. Many who choose to be childfree would rather take care of their dog or cat and treat it as a child. Just like other parents, one of the hardest things they have to endure is leaving their baby when they go somewhere far.
Having a pet doesn't mean that you have to limit your travel and vacations. There are many ways you can navigate around this if you are someone who goes abroad a lot. If you're a first-time pet owner and need to be away for some time, here's what you can do.
When Traveling with Pets
Bringing a pet with you on vacation is a bit different from bringing a friend or a kid. For one, there are some accommodations that might not allow your companion. As of 2016, around 75 percent of luxury, mid-scale, and budget hotels are pet-friendly due to growing demand.
However, they are often not allowed in shared and budget accommodation such as hostels. Since you won't be in a private space, the chances of your pets disturbing other guests. It can also trigger someone's allergy, so they want to avoid that kind of scenario. If you are thinking of bringing a pet, make sure you check in ahead of time with the owner.
The next thing you need to consider is transportation. You will likely need a carrier when moving around. Most will allow them, but others have restrictions. For instance, some train companies only allow pets for a maximum of seven hours, so rides longer than that would need a transfer. Buses would likely charge extra if you are bringing bigger dogs.
When traveling with pets, make sure that they get enough rest stops as well. They may get stressed out or too restless when sitting for long hours. Pack lots of water and snacks for them in case you will be moving around a lot. A lot of restaurants will likely not allow pets inside, or they might not have any food that is pet-friendly. You can always make special requests, but it would be a lot easier if you pack something anyway.
Before traveling, you have to secure the necessary documents as well. Certain countries would have specific requirements such as rabies vaccines or other medical records. Do everything that you need to do beforehand, and don't forget to bring copies of the documents with you.
Lastly, it is important to take note of whether your pet really wants to travel or not. Some pets may not be used to travel, especially over planes. If you find that your companion is experiencing a lot of stress related to travel, then it may be best to leave them behind. This is especially true for many cats. Other pets may be too old that travel becomes a risk.
When Leaving Pets at Home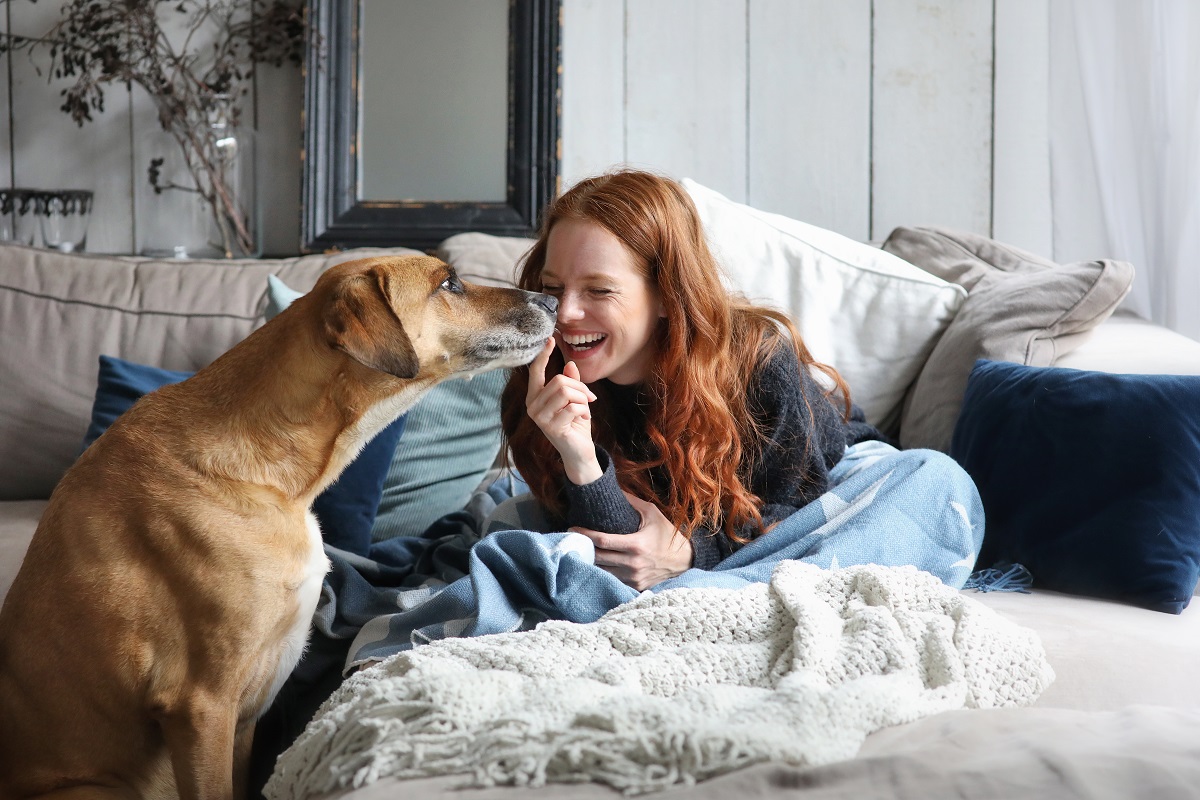 If you are unable to bring your pet with you, then you need to make separate preparations for them. It's more than just finding someone to look after them, but easing their anxiety of being separated.
The first choice would be to find a sitter for your dog. Naturally, you would prefer someone that you are familiar with to handle them. Otherwise, look into professional sitters to help ease your nerves. Most would go to your home, but there are shelters specifically for dogs as well. It's best to introduce your pet to the stranger beforehand, so they won't be too much of a stranger. Some pets may get stressed out in a kennel though because they are not used to being around other dogs.
Puppies can be a bit complicated. Make sure they have lots of toys to keep them entertained. It is also best to get them trained as well to prevent them from going wild while you are away. Some people aren't that good at training their dogs, so canine boot camps are a great way to make sure your pup is trained. Boot camps can take anywhere between several days to a few months, so you can time it to when you need to travel. Just make sure that the camp can easily contact you for any problems.
It's important that you give a detailed description of what your pet sitter would need to do. Take note of any medication or dietary restrictions that your pet would need. Don't make saying goodbye too much of a big deal for them, or it might give them the wrong idea.