Marriage is a once-in-a-lifetime experience. But before couples are wed and a union is formed, there should be a clear understanding of the prospect of marriage in the near future.
The first step to marriage is getting your significant other to say agree to your marriage proposal. However, getting your significant other to say yes in this scenario is easier said than done. Since marriage happens only once in their lifetime, you'd want to make it one of the happiest moments in their lives.
So what are some important ways of making your marriage proposal more memorable for your significant other? What can you do to ensure that you get that "Yes!" from your partner? Here are some tried and tested strategies that have worked throughout generations.
Be Transparent
The first thing to keep in mind is that both of you should be mentally and emotionally ready for marriage. Although, that doesn't mean you should tell your partner outright that you're about to propose to her. Before you start plotting and getting in motion how you're going to surprise your partner, talking to them about this as a prospect should be your priority.
If you're too nervous about talking to them about what the future holds, you can discuss the topic about a friend's engagement instead of discussing its prospects. Is it going to be a hard discussion during this time in the relationship? Yes, it's going to be hard. But it's all about giving your partner the idea.
Shop for a Captivating Ring
One of the most important parts of having a perfect marriage proposal is saving up for a ring. Your engagement ring should be one that can make your partner's eyes glitter like stars in the night sky. But right before you make any final decisions on your engagement ring, there are still many factors that you need to consider.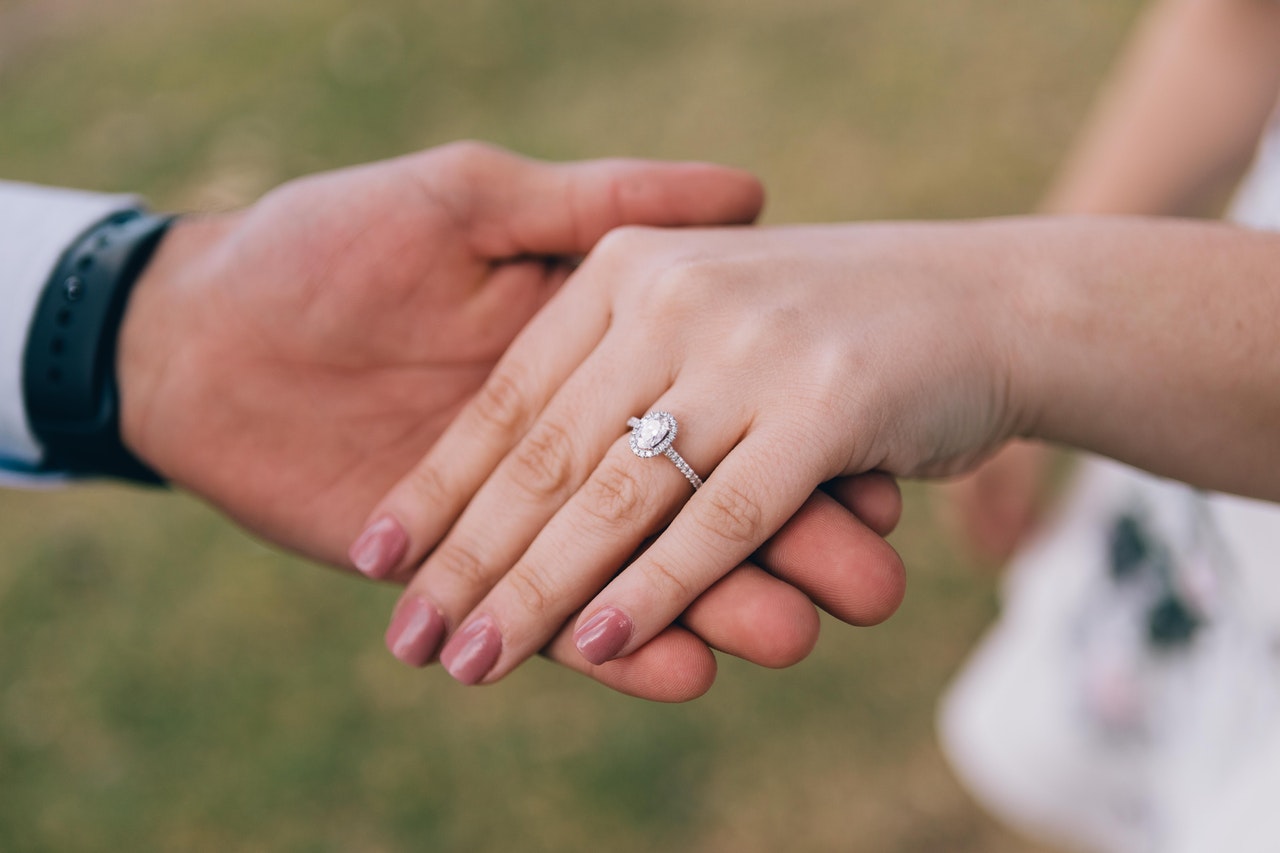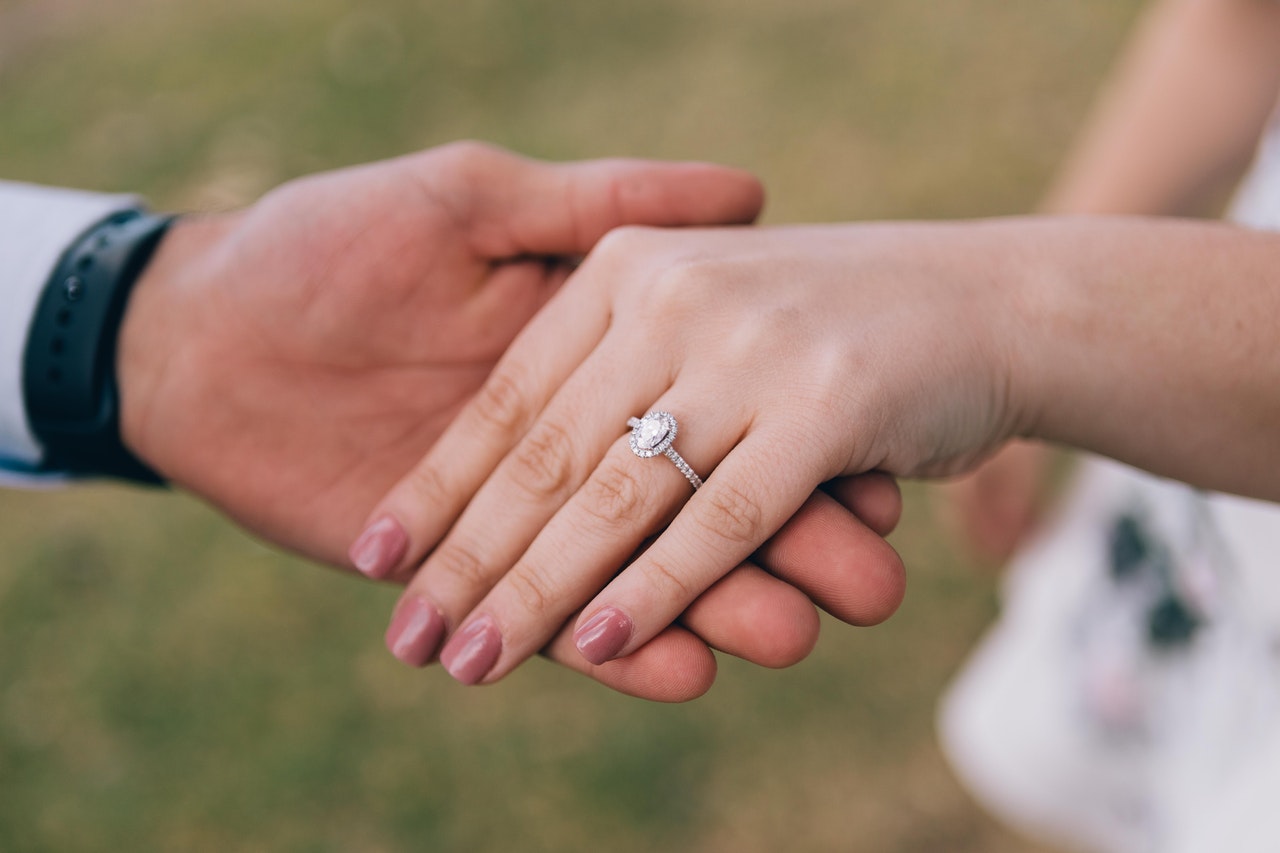 It's important to note that your ring isn't just a piece of jewelry; it's also an item your partner will wear for the rest of their life. Since that is a long time, you need to get one that fits their personal preferences. At the same time, you need to choose a piece of jewelry with a good balance of durability and form. After all, you'd want one that can last a lifetime while retaining its form and luster.
If you're planning on surprising your partner with a ring, get a feel for their fashion style. It's best to get a versatile ring and can easily harmonize with other types of jewelry. Taking photos of the jewelry they wear and its proper sizing can give you an idea of what you should get.
Looking for the best engagement rings for your significant other that can last a lifetime while having extraordinary durability? You won't have to look far since a high-quality braided diamond engagement ring is made with the best precious stones and a glamorous luster. You can have your partner saying "yes!" in no time.
Don't Rush the Process
Finally, one of the most crucial parts of having the best marriage proposal is not rushing the process. You'd want to take as much time as you need to plan out your proposal. Nobody wants to be part of a proposal that might go both ways at any point in the conversation.
Although proposing for marriage might be a once in a blue moon type of scenario, that doesn't mean you should feel pressured to rush the process. Like many things in life, being methodical with your planning is the best way to get fate into your side.
At the same time, your partner might be shocked by the proposal. They might need time to process what happened. Give them enough time to handle their emotions and make a fair decision based on their processing. Once they have collected their emotions and have made a sound decision based on their judgment, that's when you can start officially putting on the ring.
You can use various ways of making your marriage proposal with your partner special and memorable. Marriage is a once-in-a-lifetime experience with your significant other. Even though planning it out takes a lot of time and effort, you should be patient.
Still, it's important to keep in mind that being honest and transparent with your partner is the best way of letting the idea of marriage sink in. You don't need to tell them when you will do it (because it's a surprise). You should take as much time as you need to make it memorable.