Among many other things, the lifestyles different individuals lead are based on the houses and apartments they live in, how they manage their health, the music they listen to, and the products they use on their faces and bodies. Having said that, let us explore four of the most important current lifestyle trends in the home, health, music, and beauty industries.
Home: Blend of Indoor and Outdoor Spaces
Few things are better than holding a house party with your friends and family. Not only do you get the chance to catch up with those close to you while enjoying quality food and drinks, but it is also an opportunity to relax and relieve the stresses of the daily grind. And while there are different ways to plan for an event like this and several options to consider, one of the best ones is to have a barbecue. After all, pretty much nobody will say no to a juicy steak and few beers on a warm Sunday afternoon.
With that in mind, the houses of today are equipped with everything you need, from outdoor kitchens, swimming pools, hot tubs, and gazebos to sliding and folding glass doors that not only enhance the natural beauty of your property but also provide a wide variety of living areas and maximize natural light. In essence, they allow for a seamless blend of indoor and outdoor spaces that are both practical and visually appealing.
Health: Taking Control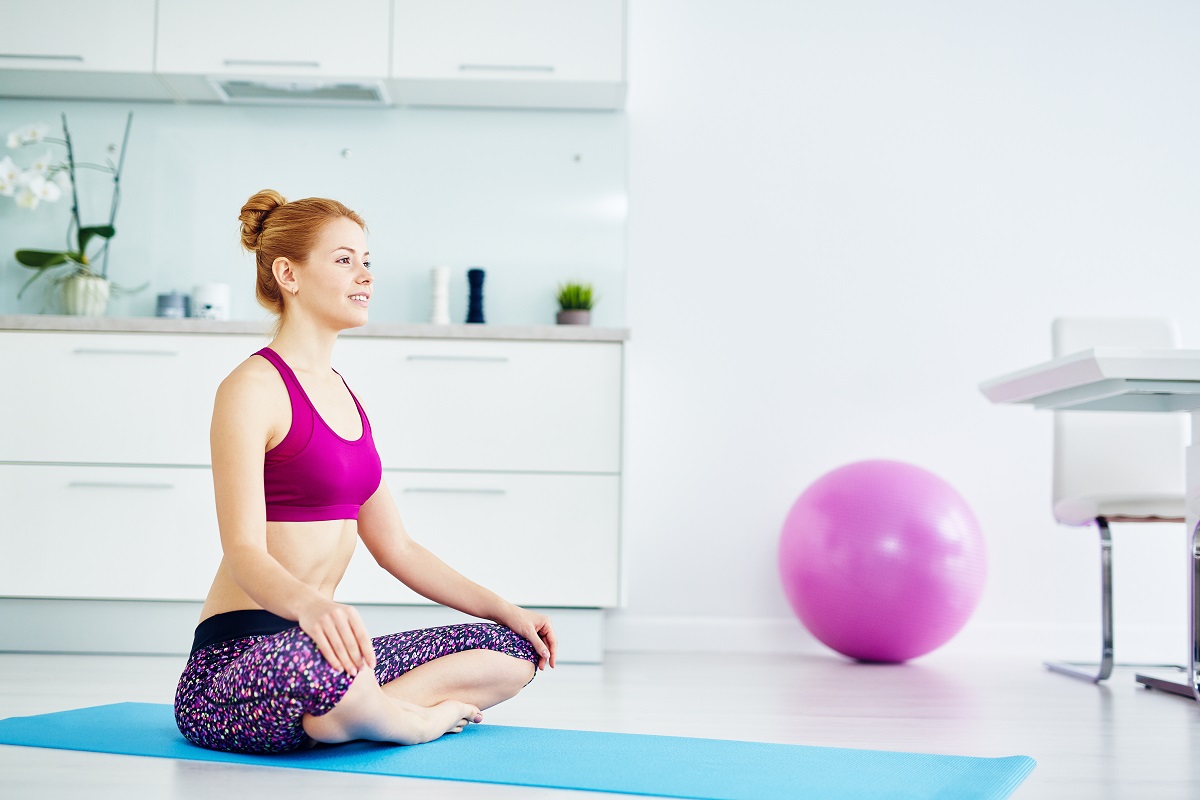 In the past few days and weeks, there has been plenty of speculation about how dangerous the Delta strain of the covid-19 virus is. While some say it is only a bit stronger than its predecessor and no additional measures need to be taken, many worldwide deem this mutation to be as bad or possibly worse than Ebola, rabies, and even HIV. Whatever the case may be, one thing is for sure. If you don't have to leave your house, it is better that you stay inside. And if you are indeed forced to travel elsewhere, it would be in your best interest to protect yourself as best you can.
From a health perspective, this represents people not being able to go to the doctor as much as before. Still, with the rapid development of medical technology as it pertains to portable health monitoring devices, telemedicine, and fitness and nutritional apps, added to the wealth of information found online, in the vast majority of cases, you don't need a visit to your local health practitioner to figure out what is going on inside.
Music: a Fusion of Sound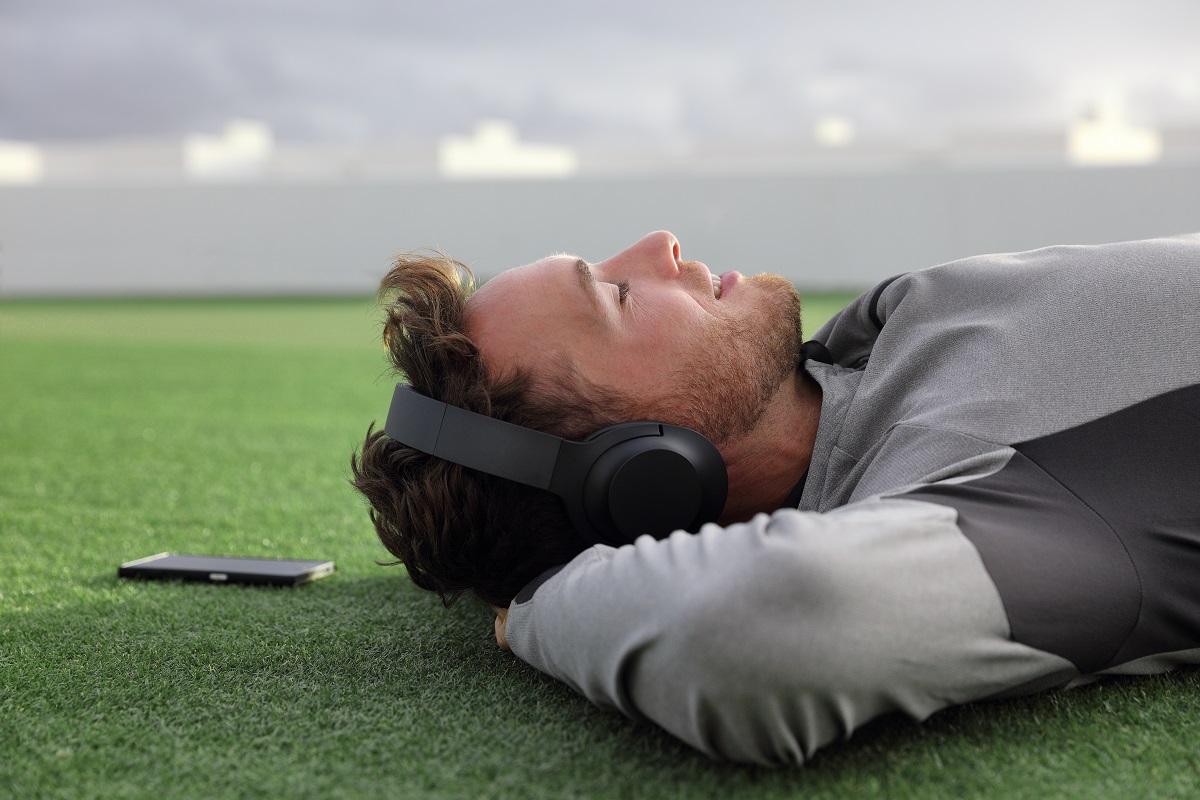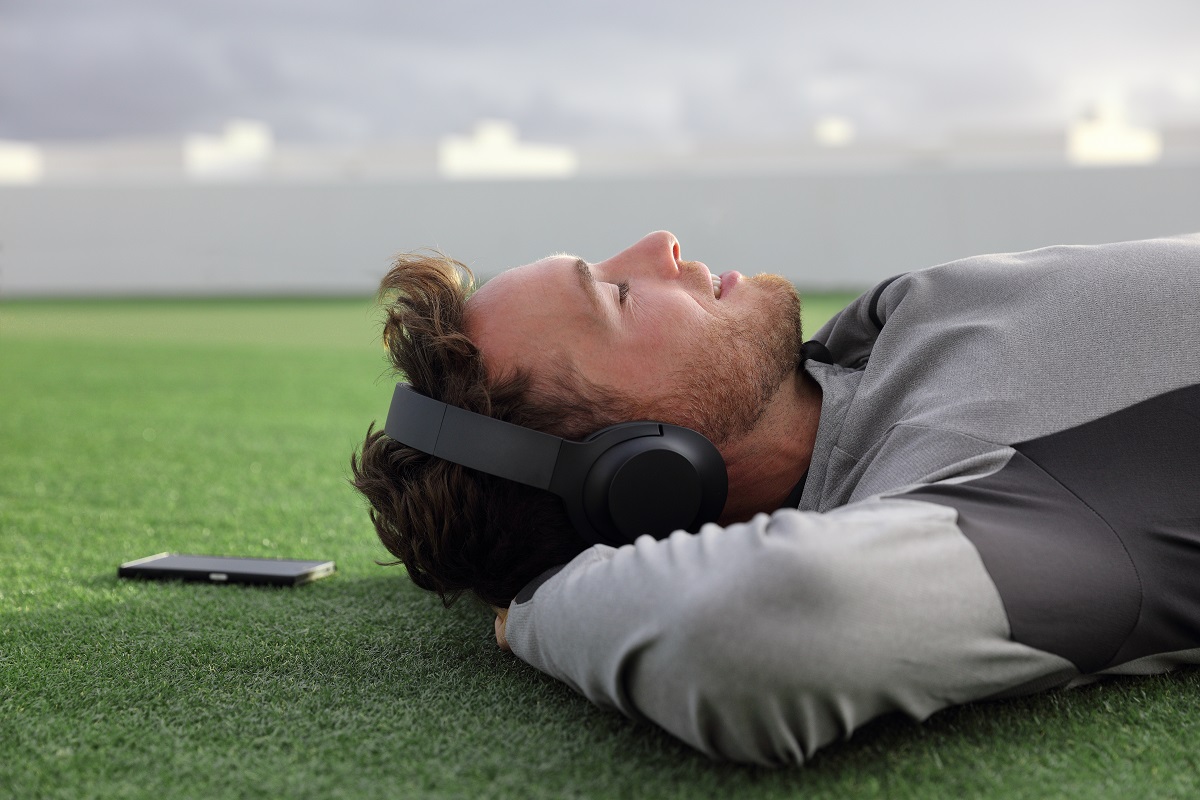 One of the most influential proponents of electronic dance music or EDM, the late great Tim Bergling, better known worldwide as Avicii, was frequently criticized for mixing elements of pop, rap, and even folk music into his tracks. For techno and house naturalists, he was not only degrading the genre but also ignoring the hard work his predecessors had put into transforming underground electronic music into a global phenomenon. In response, he often said that the beauty of music was that it knew no boundaries or restrictions, that it was a reflection of self and a mirror of societal change.
Today, his words ring truer than ever before. Music lovers the world over are passionate about alternative artists like Coldplay or Radiohead but also enjoy listening to fingerstyle guitar picking tracks, classical music, dream trance, country, funk, and pretty much everything else.
Beauty: Natural Sustainability
Throughout history, makeup, lipstick, skincare products, shampoos, conditioners, and many others have been integral to a woman's beauty arsenal. Whether she is getting ready to go to work or preparing herself for a special date with the person she holds dear to her heart, if you were to look at a lady's vanity table, you would find a wide range of temporary enhancements fit for all kinds of situations.
But while this is still the case for most ladies, a few things have changed, important aspects that now represent the concept of what physical beauty means. First, there are fewer products than perhaps ever before.
Women in the 21st century are slowly realizing that external beauty radiates from within, and it is not necessary to put something on your face to look youthful and gorgeous. Second, the products they buy contain organic, natural ingredients that are affordable and friendly to the environment.
Modern men and women want to live in multifunctional properties and take a proactive approach to their health. They also enjoy listening to all kinds of music. Finally, they understand the importance of protecting our planet, all while looking beautiful and ready to go.