If you have given your partner several hints that you plan to propose to them, a time comes when one has to take the bull by its horns. Traditionally, an engagement party happens after making the official proposal. However, more people are opting to kill two birds with one stone. You can plan an engagement surprise party, which will also be the best platform to propose to your partner.
Order the ring in advance:
With the right budget, it is possible to surprise your partner with an elegant engagement ring. Utah is home to some of the best jewelry shops. However, do not despair if you do not have enough money to buy the engagement ring you want. You can always settle for the next affordable ring that catches your interest. If you are in a bit of a rush, consider buying the ring online. You can do some research on the web on some of the best engagement rings in the market. Ensure that the delivery arrives early enough to allow for possible corrections. Delivery on the actual day of the surprise party might turn catastrophic is the ring fails to match your specifications.
Selecting a venue: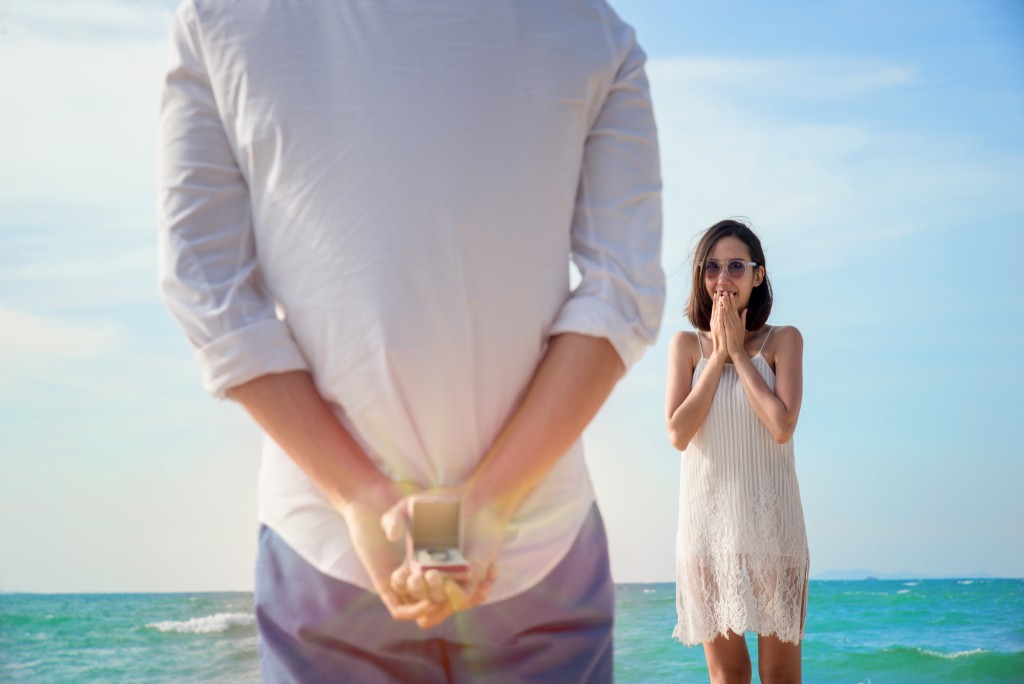 The main advantage of hosting an engagement party is that you are often not limited to a specific style or size of the celebration. The only primary consideration in your event plan is your budget. However, the venue of your engagement party should be a reflection of the formality of the event you are planning. If you intend to have a casual celebration, you can choose a local park or your parent's home. If you want a cocktail party, the best venue for the event is a cocktail bar. For a more formal affair, you can consider hosting the engagement party in a function room or a private dining room in a famous hotel. However, if you want to spice things up and prepare a romantic engagement party, the best venue is the beach. An art gallery can also be a perfect venue, especially if your partner is into art.
Dealing with the guest list:
One thing to note is that the people you invite to your engagement party are the same people who will show up to your wedding. If you are planning an engagement surprise party, you have to make sure that your partner's close friends and family members are on the guest list. The engagement party is a special occasion, and it is imperative that all the people in your partner's life attend the event. However, when formulating your guest list, you have to keep it small. By doing so, you can reduce expenses. That allows for the planning of a memorable engagement party.
Overall, an engagement party ought to be a memorable experience for both you and your partner. That means there are no chances for failure. You have to make sure that everything goes as planned. You also need to keep the engagement party light and fun.