Growing old definitely is not easy — both for the ageing person and the people surrounding them. Most family members and relative will opt to have their ageing loved ones enter a nursing home so they can be well taken care of. Besides, an aging person should get all of the care and attention they deserve, especially since they would not be able to do the things they can do when they were young.
Here, we will discuss some things you should consider when looking for a nursing home in Ogden or anywhere else in Utah.
Ask About Their Menu
You definitely would want your loved ones to have the best experience, which is why it is important to ask the nursing home about the food they serve. This is especially important if your loved one has a special diet. Ask if they can prepare special meals for your loved one so they can still eat what they should be eating.
If you notice that your loved one seems to say no to the food being offered to them, but eats what you usually bring when you visit, then it might be time to think about transferring them to a new nursing home.
Pay Attention to the Sounds and Smell
Visit the nursing home and see what the residents are saying. If most of them look sad and are crying for help, then chances are they are being treated badly by the staff. The smell is a good indicator of the place, too. If you smell bodily fluids, then there is a huge chance that they do not regularly clean their surroundings, as well as take care of their patients.
Ask About the Activities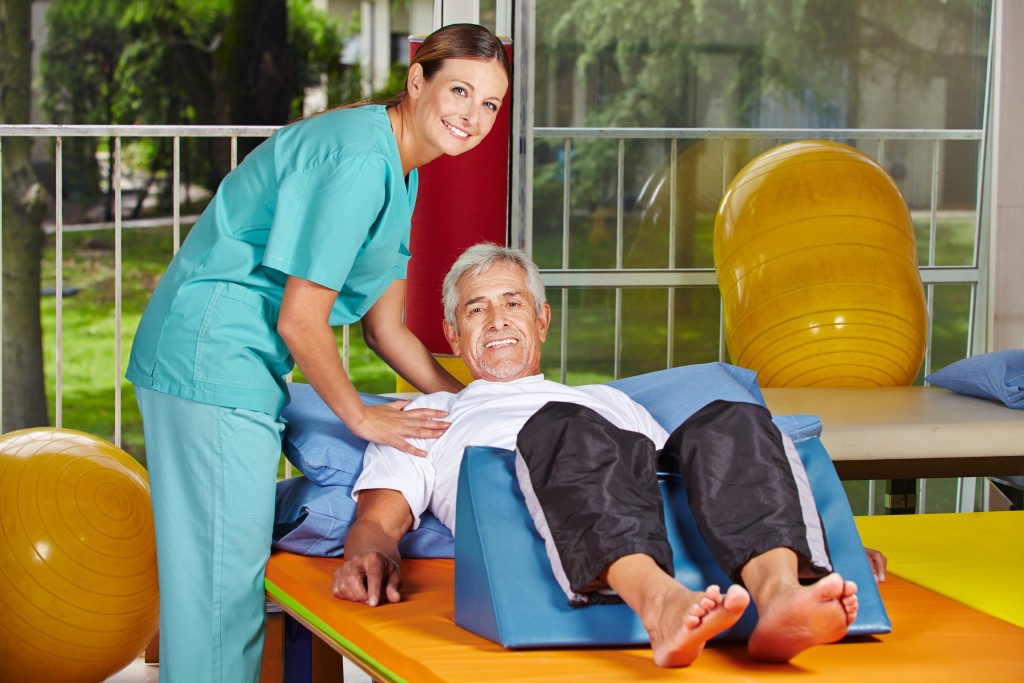 The nursing home should hold activities for their residents, especially since the elders need exercise, too. They should be able to walk or stroll outside with the help of the staff. If you see the residents just watching TV or sitting down all the time without any sign of activities, then it might be time to find a new nursing home for your loved one.
Ask the nursing home about the daily schedule of activities and if they change it up every few weeks.
See How They Handle a Fall
Accidents and falls can definitely happen in nursing homes, especially since they are dealing with the elderly. Ask the staff how they deal with accidental falls, and see if they truly practice what they say. Do they pick the resident up after the fall? Do they check for bruises or wounds? Do they immediately call the paramedics in?
If they respond well to falls, then that's a good sign that they can take good care of your loved one. If they just brush it off and continue doing what they were doing, then look for another nursing home that can focus on your loved one's well-being.
Always visit a nursing home and interview the staff when looking for a place to leave your elderly loved ones in. Be observant and see how other residents are being treated, as this will most likely be applied to your loved one as well.