The ideal locations for weddings continually change. Nowadays, a location that's gaining attention is a barn. This might seem like a ludicrous idea for couples, but barn weddings have all sorts of possibilities. Many people think that barn weddings are expensive, but this is far from the case if you get the right location.
Minnesota barn weddings usually have adequate space, which offers the perfect cost-saving alternative for couples on a budget. This is because you can have the reception outside the barn and the nuptials inside. Moreover, the grounds can provide ample playing space for children who will attend your wedding, leaving parents free to celebrate your union. Make sure they're still supervised, though.
All age groups are welcome to barn weddings. Many couples, however, cannot visualize how to decorate a barn to reflect a grand wedding atmosphere. Here are some unique ideas for your venue's decor elements to help you along.
Drapes
Most barns have high ceilings, and this might make your wedding venue seem distant. To alleviate this, use drapes. Drapes can be hung from the ceilings to soften them and create a stunning canopy. Moreover, the drapes make the barn feel smaller and more intimate. The perfect drapes are white ones or those with a light pastel shade. These form a perfect blend with the natural tone of the wood used for the wooden beams throughout the barn.
Foliage
Most barn weddings have a rustic theme. Nothing will complement this vibe in your wedding like adding foliage or greenery to the décor. You can use seasonal plants to boost a rustic theme and perfectly represent your wedding's season. You can also opt for evergreen plants for your wedding venue's décor to represent your never-ending love.
Flowers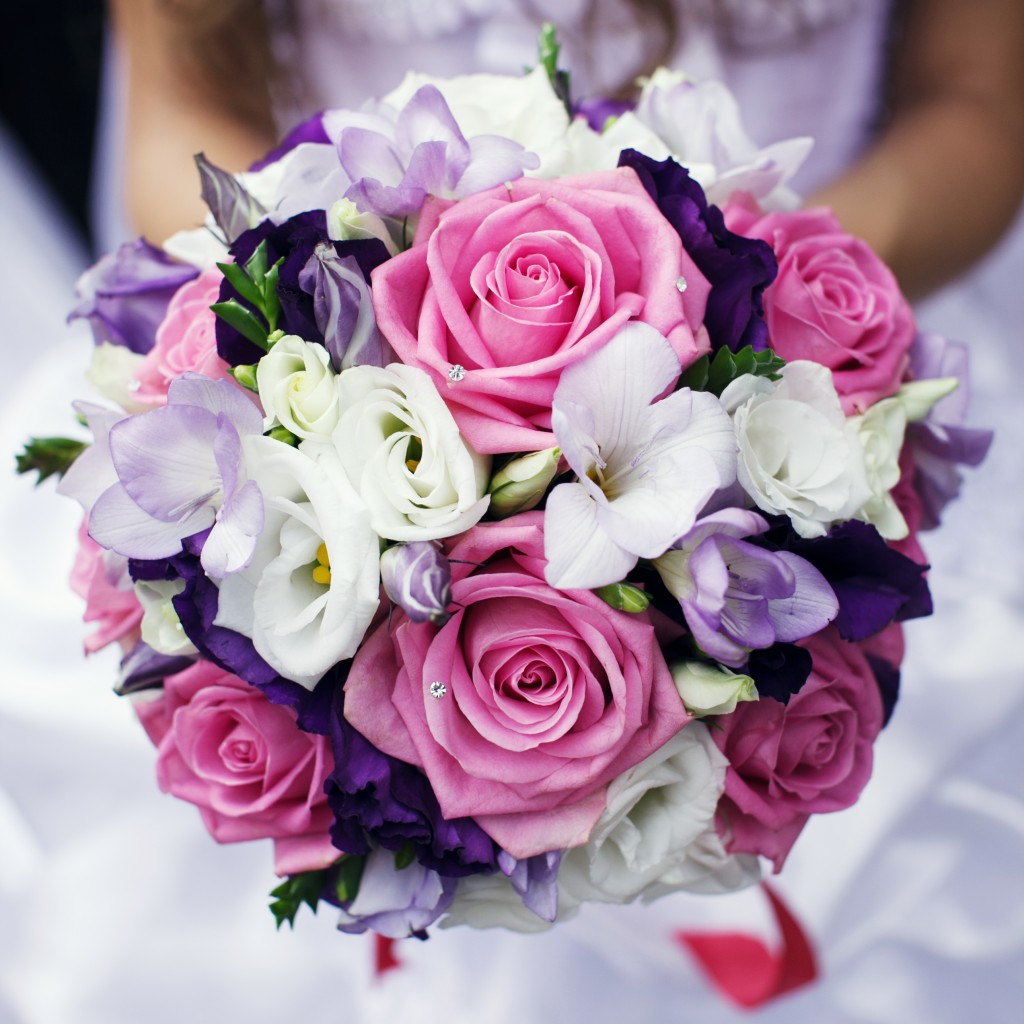 Couples assume that flowers will not match the traditional look of a barn, but that's not the case. Flowers are a perfect addition to a barn wedding to make your venue stand out from usual wedding venues and personalize it.
Opt for your favorite flowers or those in a color that complements your wedding theme so that the décor is personalized. Tall floral arrangements lining the aisle and hanging garlands are some ideal ways to include flowers in a barn wedding décor.
Lampshades
Couples aiming for an authentic look can go for lampshades hanging from the barn's beams, or on the trees outside the barn if the wedding or reception is in the evening.
To avoid creating a look that is too busy and to keep your theme elegant, opt for white lampshade and lights. Rainbow colors also complement virtually all types of barn weddings, although they need tact to generate a perfect look. If you do not want lampshades or find them too expensive, you can go for paper lanterns instead.
You do not need to go for a cookie cutter wedding venue like a hotel room, beach, or church because your love is unique. A barn wedding is your best option to make your nuptials stand out. The above décor ideas are guaranteed to transform the barn you choose into a magical wedding venue.