When moving into a new home, remodeling, or simply buying some new furniture pieces, we tend to go for what we're used to. This includes putting some sofas in the living room, a bed and desks to our bedrooms, and a few additional pieces that we think are important. It can be beautiful enough, but when we look at Pinterest boards of simple but beautifully decorated homes, we couldn't help but think about how would it be if we decorated our homes the same way.
In Salt Lake City and other places, you can find companies that would make your interior design dreams come true. If it fits your budget, you may even hire interior design services to know which pieces will look best in your home.
Hiring an Interior Designer
Working with an experienced and reputable interior designer will end up saving money because they should help clients choose high-quality and cost-efficient furniture and other elements. When your furniture and other home essentials don't go out of style, you'll never need to replace them for a long time.
Interior designers also help their clients transform their homes into a more balanced and proportioned space with colors, lights, scale, and textures. You'd be able to have a picture-perfect home. If you want to transform your place now, here are some furniture items worth considering:
Child-Friendly Furniture
Even if you're not yet starting a family, you may still have visitors bringing kids with them, so having child-friendly furniture will leave you and your visitors at peace that the kids will be playing safely around the house.
Opting for furniture with soft and rounded edges will be better than compromising design with edge protectors and corner guards. For tables, one made of soft wicker will be safe for kids. Table cloths aren't recommended, because curious kids may pull them down and cause accidents.
If you have bookshelves, make sure they are sturdy and stable enough for kids not to be able to topple them down. To make shelves harder for kids to climb, it is recommended to have the one with cabinet doors at the bottom.
Mirrored Furniture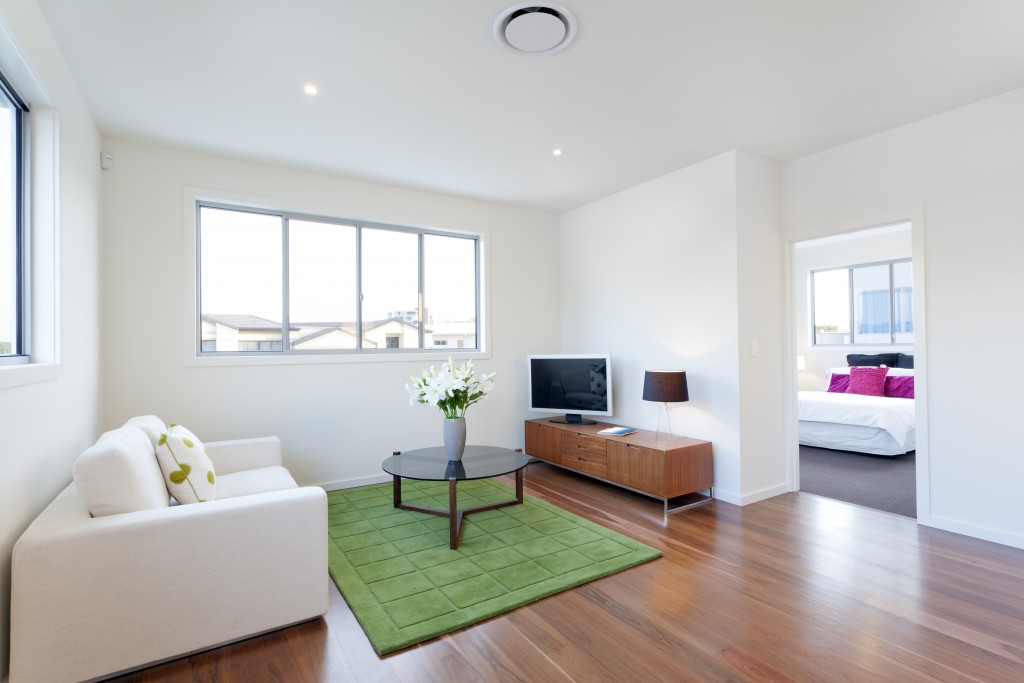 These are furniture pieces that even interior designers love. The trend of mirrored furniture is coming back because aside from their glamorous appeal, they catch natural light and make the space feel more open and alive. To make this work, designers suggest opting for a mirrored sofa table or accent table and combining it with textured upholstery or textured wallpaper.
If you live in a small space, it's even better to invest in mirrored furniture because it creates the illusion of a wider space. As long as you place it right, it will impact the small space through illumination. Mirrored furniture items include coffee tables, nightstands, desks, sideboards, and four-post beds. They're also available in high-end and budget-friendly varieties, so you'd be sure to find one that doesn't break the bank.
Accent Furniture
It may not be the most useful piece, but it has a decorative value and it certainly adds life to any room. Accent furniture items stand out when they complement a room's decor, making your place more eye-catching. You can put an accent piece right by the entrance of your home. Your visitors will feel excited to see the rest of your home when the entrance makes a statement.
Furniture shopping is indeed exciting. It tests your creativity in a calming way and you learn a lot about certain furniture functionality and value. When you live in a place that's beautifully designed and decorated, you'd always be looking forward to coming home and your guests would love their stay.