The fashion industry is an ever-expanding sector, boasting a $1.5 trillion net worth and providing the world with a calendar of events every year. Fashion events 'pop' off in their respective countries and attract millions from all over the world, encouraging creative and diverse ideas from using accessories such as engraved fashion rings to outfits with oversized victorian sleeves.
From modest runway events to massive trade shows, the fashion world is a busy one — but which ones are the biggest and most anticipated?
Here are the five biggest and most famous fashion events worldwide.
New York Fashion Week
New York Fashion Week is one of the biggest and most anticipated events in the fashion world, taking place bi-annually in February and September. New York is one of the world's major fashion capitals, contributing to the show's massive popularity. This event is where American designers flaunt their newest designs, but French and European creations can also be seen on the runway. Besides high profile celebrities, collections from designers like Calvin Klein, Ralph Lauren, and Michael Kors are regular features in the bi-annual New York Fashion Week event.
Milan Fashion Week
Milan Fashion Week is one of the most globally recognized fashion events by far. It showcases the different seasons' latest fashion trends, from Spring/Summer to Fall/Winter, taking place twice a year, from February to March, then September to October. The anticipated fashion show occurs in Milan, Italy, one of the major fashion capitals globally.
Every year, the renowned fashion even dedicates one week to fashion trends for men and another for women, featuring massive runway shows and other events. Visitors can marvel at the spectacular pieces by the industry's biggest names, including Giorgio Armani, Versace, Prada, and Christian Louboutin.
London Fashion Week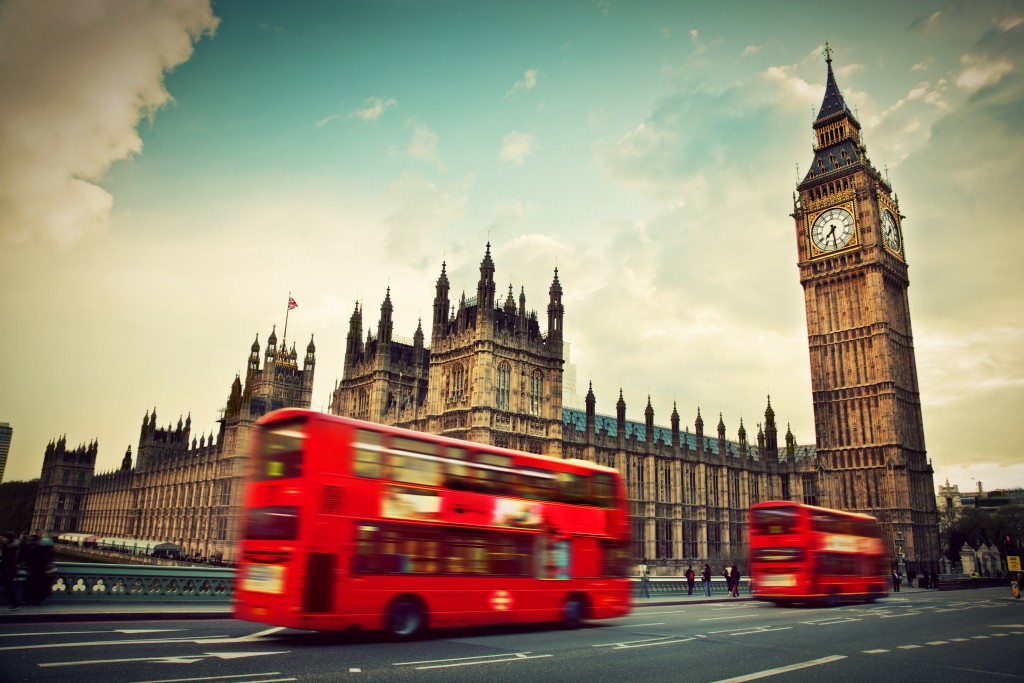 One of the most anticipated fashion events worldwide is the London Fashion Week, which happens twice a year in February and September. Trend watchers and trendsetters favor this British held fashion event, where English favorites like Burberry, Prada, Mulberry, and Christoper Kane are featured. Prominent names in the industry such as Claire Barrow and Lucilla Gray also frequent in this bi-annual event.
Met Gala
One of the most prominent fundraising and visual fashion events in the industry, famously known to be attended by renowned celebrities, is the Met Gala. The event attracts influential individuals from all over, usually seen in eccentric and one-of-a-kind costumes. Attendees typically get dressed by a designer who needs to follow the given theme, which can be anything, ranging from heavenly bodies to 18th-century furniture.
Paris Fashion Week
The most anticipated and large-scale fashion event by far is the Paris Fashion Week, taking place twice a year in February and September. Each month showcases the latest styles and trends during their respective seasons, such as spring and summer for February during autumn and winter for September. This event is where you'll see the biggest names in fashion, from Louis Vuitton to Christian Dior. You can also see A-list celebrities and the most famous fashion editors sitting in front rows as models strut their stuff.
Fashion is a trillion-dollar industry that's continuously expanding and providing new creations every year — and the most prominent fashion events mentioned feature the latest designs and fashion trends worldwide, introducing new styles to every avid and aspiring fashionista.