Now that you've finally decided to share your life as a couple, it's now time to plan for a wedding that you'll always remember.
Outdoor weddings can be romantic and beautiful. Being so close to nature gives it a relaxing yet intimate vibes. However, an outdoor wedding also makes you prone to the ever-changing weather. Hiring a wedding coordinator for your Denver wedding can be great, but you still want to get involved with how you want the wedding to go. But where do you start?
There's a significant amount of legwork involved in planning an outdoor wedding. We have summed up the necessary steps to ensure a flawless event to make things easier.
Set the tents
You can pitch tents almost anywhere. You can easily set one up in any location that you prefer. It also comes in all shapes and sizes and is also available in various types of material. It's highly advisable to work with your local rental company so you'll know the best options that'll fit your dream wedding. The Knot also suggests weatherproofing the tent. You can bring in the fans or portable air conditioning units to let the cold air circulate within the tents. You could also install canopies over patios to keep them warm during the chillier months.
Prepare for the wind
A lot of outdoor weddings usually struggle with windy conditions. The Spruce suggests avoiding light fabrics for the bride and bridesmaids' dresses. You can also let your hairstylist know that it'll be an outdoor wedding. Doing so will allow the stylist to plan a style that's perfect for any weather condition. You can also let the men know that the event will be outdoors so they can use styling products that have a firm hold. It's best to indicate it in the invitation so that the guests could prepare.
Lastly, ensure that all tents and canopies are strong enough to hold up to strong winds. Ensuring that it's sturdy can prevent any unnecessary accidents that might happen during the event.
Think about the designs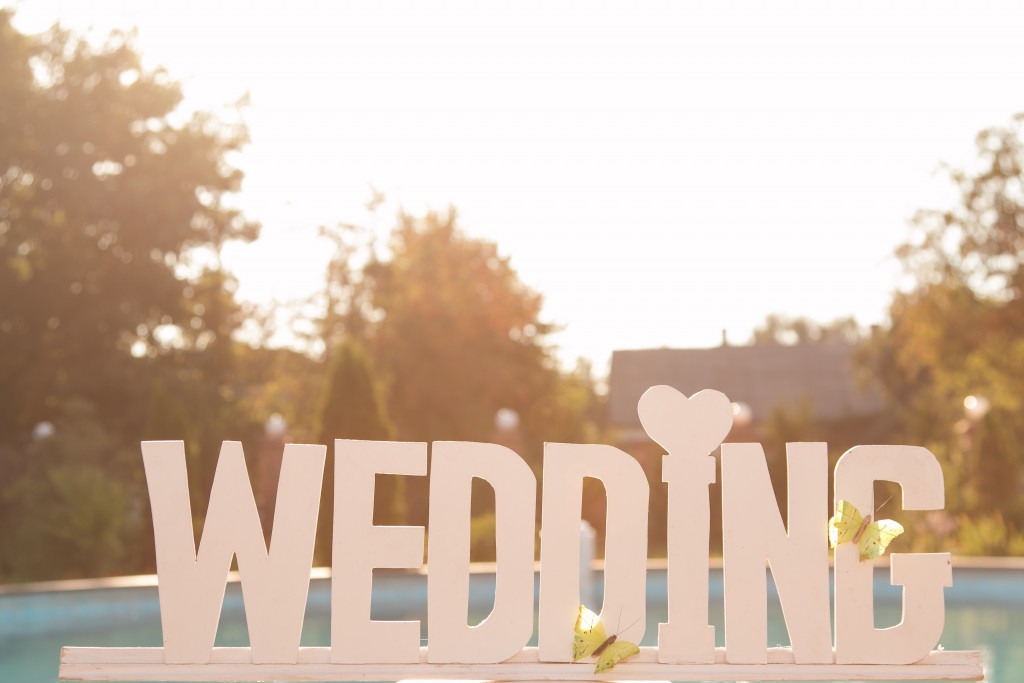 Since tents are mostly canvas, you need to add in a few finishing touches to complete the venue's design and appearance. Try to look for rental design options near your area who can help you with getting the right chandeliers and furnishings for the event. You should decide the elements that are important to you so you can keep everything within your budget.
Whether it's a rustic theme or a grassy lawn, it's essential to have fun when it comes to decorating. You can drape fabric from the ceiling to create a sectioned off area for each guest. Adding a few details like pomanders and other vibrantly colored linens can enhance your wedding's design. It can even make it feel cozier and warmer at the same time.
Having an outdoor wedding allows you to be creative when it comes to how everything looks. Although planning a wedding is a tedious process, the most important thing to remember is that it's a celebration of your new life as a couple.