Create a budget and list items to buy for the party. 
Invite guests with enough notice, and consider their dietary restrictions or allergies. 
Set the mood with decorations, props, and accessories that reflect the event's theme.
Plan out a food and beverage menu, taking into consideration dietary restrictions. 
Careful preparation and attention to detail will ensure a memorable event for all.
With so many special events and occasions throughout the year, it's no surprise that many people find themselves hosting a party in their homes. Whether it's a birthday celebration, an anniversary, or a housewarming party, planning a successful event requires thoughtful preparation and careful attention to detail.
If you're thinking about hosting your next party at home and want to make sure it's truly unforgettable, follow these expert tips for planning the perfect home celebration!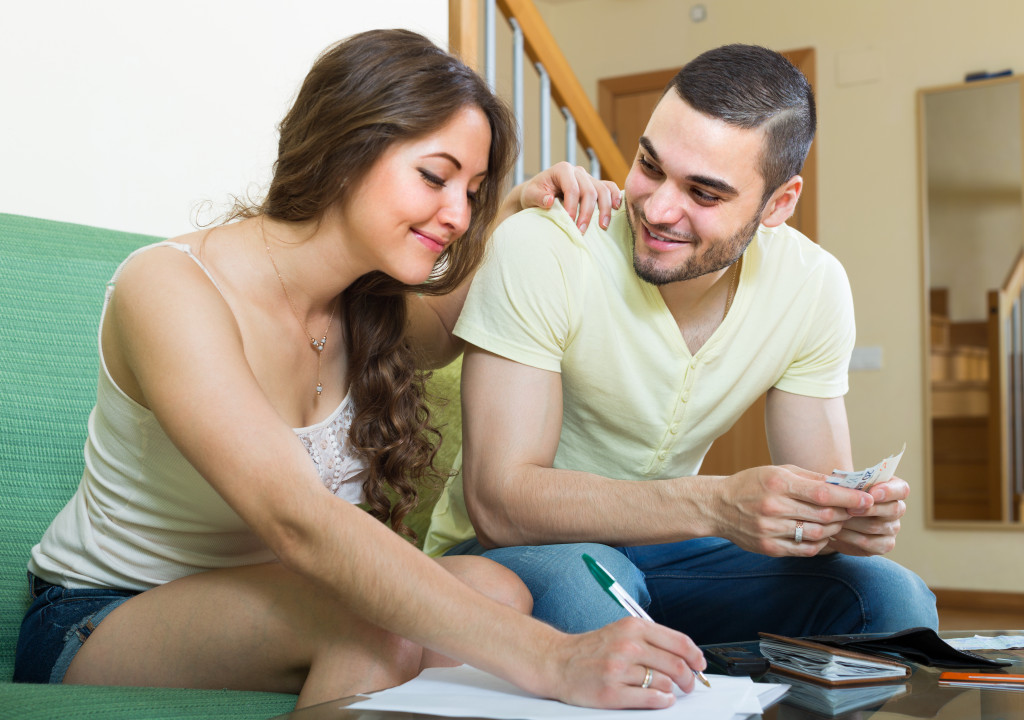 Create a Realistic Budget
Your budget is one of the most important aspects to consider when planning a home celebration. Determine how much you can comfortably spend and allocate it toward the essentials, such as food, beverages, decorations, and entertainment. Be realistic about your expenses and factor in unexpected costs. You don't want to end up overspending and regretting it later.
Items to Buy
Once you've decided on a budget, list the items you need to purchase. This will help keep you organized and meet your guests' needs. If possible, try to buy in bulk or take advantage of sales and discounts. You could also look for second-hand items or rented items to cut costs.
Make a List of Guests and Send Out Invitations
Once you have your budget nailed down, it's time to list the guests you want to invite. Be sure to consider the size and layout of your home when determining the number of guests you can accommodate comfortably.
Send Out Invites
Depending on the occasion, you can send out invitations via email, traditional mail, or phone call. Be sure to give your guests enough notice to plan to attend your event. Consider assigning them an item for the party or something specific to bring. A potluck can help keep costs down and make everyone feel they are contributing.
Appropriate Seating
Make sure you have appropriate seating for the number of guests you've invited, and ask if anyone has any food allergies or dietary restrictions before planning your menu. You can always assign someone to bring something specific to the party to make it easier on yourself.
Create a Party Theme and Ambiance
A great party is all about setting the mood. You want to create a fun and welcoming ambiance that reflects the occasion and theme of your event. Think of ways to personalize your party space, from decorations to lighting, sound, and background music.
Party Decor
Once you have the theme in mind, you can brand your party décor with decorations to match, including personalized napkins, name your drinks specific to your event, like "Cindy's Enchantment Potion" for a Halloween party or "Peter's Special Brew" for an Oktoberfest party.
Props and Accessories
You can add props and accessories to the party area to further capture your theme. For example, if you throw a 1920s-themed bash, rent classic cars or dress-up trunks for a photo booth backdrop. If you plan to make a big announcement, consider using reliable low-smoke wedding sparklers. The sparklers can be used in various ways, creating an exciting, fun atmosphere. It can also highlight your announcement and make it even more memorable.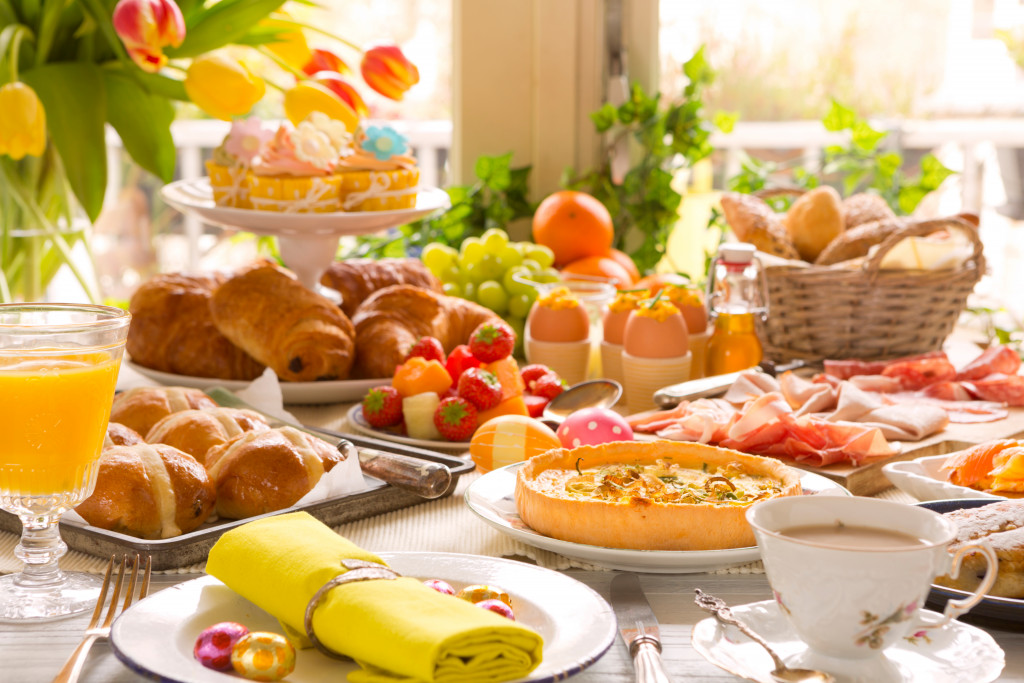 Plan Out Your Food and Beverage Menu
Food and drinks are two of the most essential components of any party, so it's crucial to put a lot of thought into the menu. Depending on your budget and your guest list size, you can prepare the food yourself or hire a caterer.
Finger Food
Some popular party food ideas include finger foods, hors d'oeuvres, and small bites, accompanied by cocktails, mocktails, and other beverages. Think about what kind of food your guests will enjoy and how much they'll need to eat.
Appetizers
If you're having a large party, it may be worth investing in some appetizers and a cook for the evening. For drinks, consider any dietary restrictions or allergies among your guests and provide options that everyone can enjoy.
Main Course
For a more formal dinner party, plan out a main course and side dishes that will be served at the meal. Consider serving one or two entrées with sides like salads, vegetables, potatoes, etc. Desserts such as cakes and pies can also be included in this category.
Hosting a successful home celebration takes a lot of work. But with careful planning, preparation, and attention to detail, you can create an event that your guests will never forget. By following these expert tips, you can ensure that your party is an unforgettable experience for everyone who attends. From creating a budget and inviting guests to design a party theme and planning your food and drink menu – these elements will make a perfect celebration for you and your guests that you will surely cherish and remember for a long time.