Throwing a party is no easy task. Whether it be an all-family gathering or a big house party with friends and colleagues, at some point, we will all go through the agony of having to prep and host a party. Hosting gatherings can be frightening, especially for first-timers and introverts. Hosting your first party at home and don't know what to prepare? Don't worry, we have made a list of party essentials to make the whole preparation easy for you.
Choosing a theme
First things first, what's the party going to be about? Is it a baby shower, a bachelor's party, or a fraternity party? Whatever it is, you have to identify what the party is all about, and then choose a theme to go with it. For example, you are prepping for a baby shower, and your baby's gender is yet to be revealed. You can opt for a gender-neutral theme and colors such as gray and yellow.
If it is a gender-reveal party, you can never go wrong with a blue superhero theme for a boy and a pink princess theme for a girl. Hosting a frat party? You can virtually set any theme for this kind of party—even a raunchy one! The sky literally is the limit when it comes to choosing the theme for your party.
Sending invitations
Most invitations nowadays are sent electronically. But if you want a more personal touch if the party is an intimate gathering, you can always go for physical invitation letters for your invitees. Your invitation should match your party theme as well. Your creativity should not be limited to the party theme itself. You can always be creative with the invitations, too.
You might be wondering when the best time is to send invites. Ideally, you should send out an invitation six to two weeks before the party. This is to give your guests ample time to prepare and respond to your invitation.
Decorating the venue
After sending out invites and choosing a theme, it is now time to decorate the place. Decorations do not need to be expensive. You can always upcycle stuff in your attic or garage and turn it into party decors. If you are hosting a party at home, decorate the spaces in your house that will accommodate guests. The most common spaces are your living room, dining room, porch, and backyard. This is also the best time to set off-limits areas inside the house, especially if you don't want guests snooping inside your bedroom.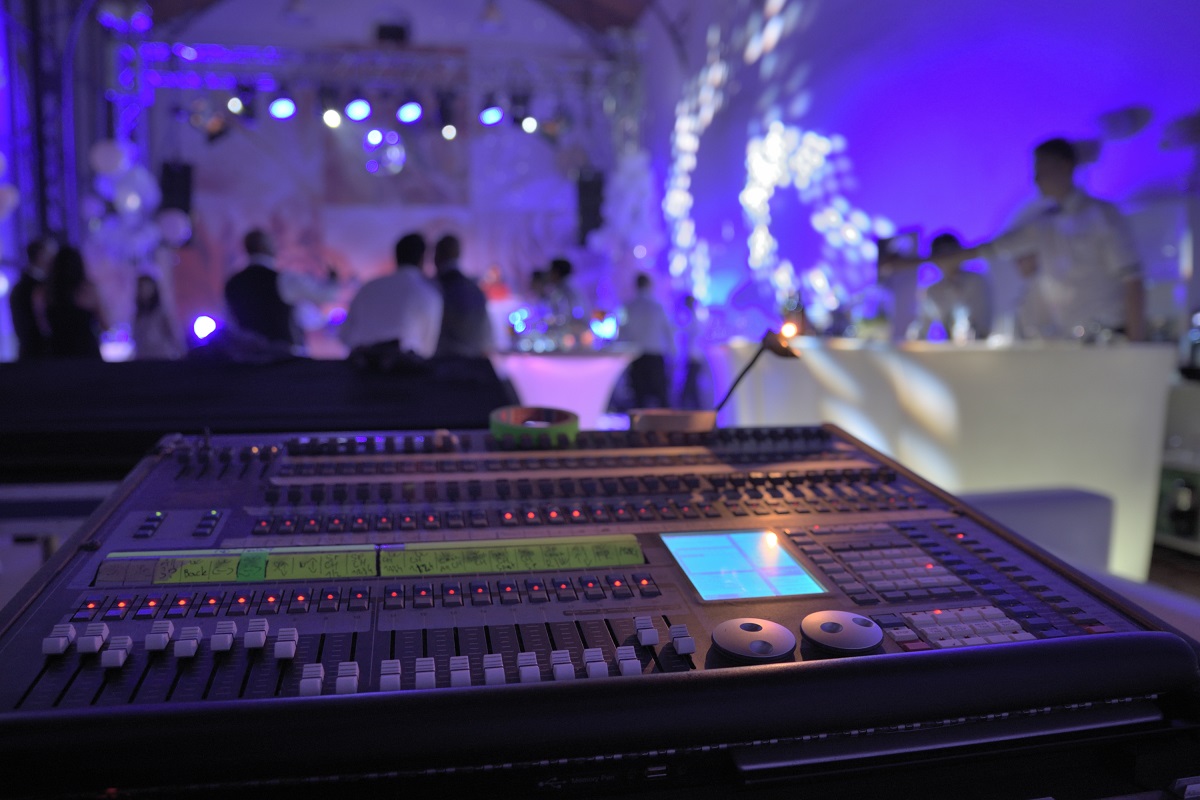 Setting up the mood
What good is a party without music your guests can vibe with? Great music can set up the mood of your guests. For small family gatherings, soft and mellow tunes will work great, and you won't need heavy equipment. But if you are hosting a big party, you may need big audio equipment that will set the mood for everyone at the party. Of course, not everyone has audio and stereo systems, but you can always opt for sound system rentals to do the job. This is especially useful if you are hosting a one-time event.
Prepping the menu
Friend and family gatherings are more often easier to prep for. This is because you personally know your guests and you most likely know the food they like. But if you are inviting a lot of guests and do not know whether they have dietary restrictions, you can always put a note in your invitation to let them inform you if they have any food preferences. You want to make sure that everyone eats, drinks, and enjoys the party. Also, remember to prep more food than the number of expected guests. You never know if they are going to bring a plus one. The last thing you want is running out of food for your guests.
While you can set up a long table where guests can line up to get food, it is also a good idea to have plates of food scattered around the venue so that guests don't pile up in one place.
Setting up entertainment spaces
Eating is not the be-all and end-all of parties. Guests also want to have fun. You can set up spaces for entertainment throughout the venue. Photo booths are always a nice touch. Guests can have their pictures taken so that they can remember the fun they had during your party.
If guests are accompanied by their kids, you can also have play areas for them, while the adults catch up and chitchat. Setting up tables for a hearty game of UNO is like hitting two birds with one stone since both kids and adults can enjoy this. If you're up for something wilder and more fun for the adults, you can also arrange an area for a good beer pong game.
Throwing a party is not that hard at all. As long as you arewell-preparedd and you follow the six party essentials we have listed down for you, hosting a party will always be just a breeze.