In the current market, there are several established and emerging cosmetic companies. If you're establishing a new beauty business or expanding an existing one, then you must know that there's a lot of competition out there. To survive and subsequently advance in the harsh market circumstances, a new entrepreneur must cope up with that competition.
The global beauty industry is expected to expand from $432.7 billion in 2016 to $750 billion in 2024. If you want your brand to stand out in this saturated market then you need to have the right marketing strategy in your hands.
In this market growth, the internet is playing a major role. That is why your small cosmetics brand needs a well-thought-out digital marketing strategy to not only compete but also to become a leader in your field of cosmetics items.
To assist your brand, we've compiled a list of helpful digital marketing techniques. So, without further ado, let's dive in!
Do an Extensive Research of the Market
The beauty sector has seen a significant shift in how consumers discover, assess, and purchase cosmetics and skincare products. Though the vast majority of beauty customers still purchase in stores, an increasing number of people choose to research and assess goods from the comfort of their own homes.
This change implies that online beauty marketing techniques will make your brand more visible and consistent both online and in-store. Before you start building a marketing strategy for your brand, you need to do extensive market research and get answers to several questions.
Market research may also reveal information on a range of factors that affect your bottom line, such as:
Which online platform is most common among your target audience and current consumers.
Which of your competitors does your target market turn to for information, choices, or purchases?
What are the latest trends in your industry and your buyer's mind?
Who makes up your market, and what problems do they face?
What factors affect your target audience's purchasing decisions and conversions?
Answers to these questions will definitely help you to create an effective online marketing strategy for your beauty brand.
Consistency is the Key
Everything a successful brand puts in front of its customers has the same appearance and feel. One of the most significant advantages of this level of uniformity is that it allows consumers to quickly recognize any product.
When it comes to profiting from a unified branding experience, beauty businesses are no exception. Customers grow more likely to enjoy a beauty brand when they are exposed to it more frequently. If you want customers to recognize your brand easily, you have to stay consistent on all online platforms.
Create a Robust Online Presence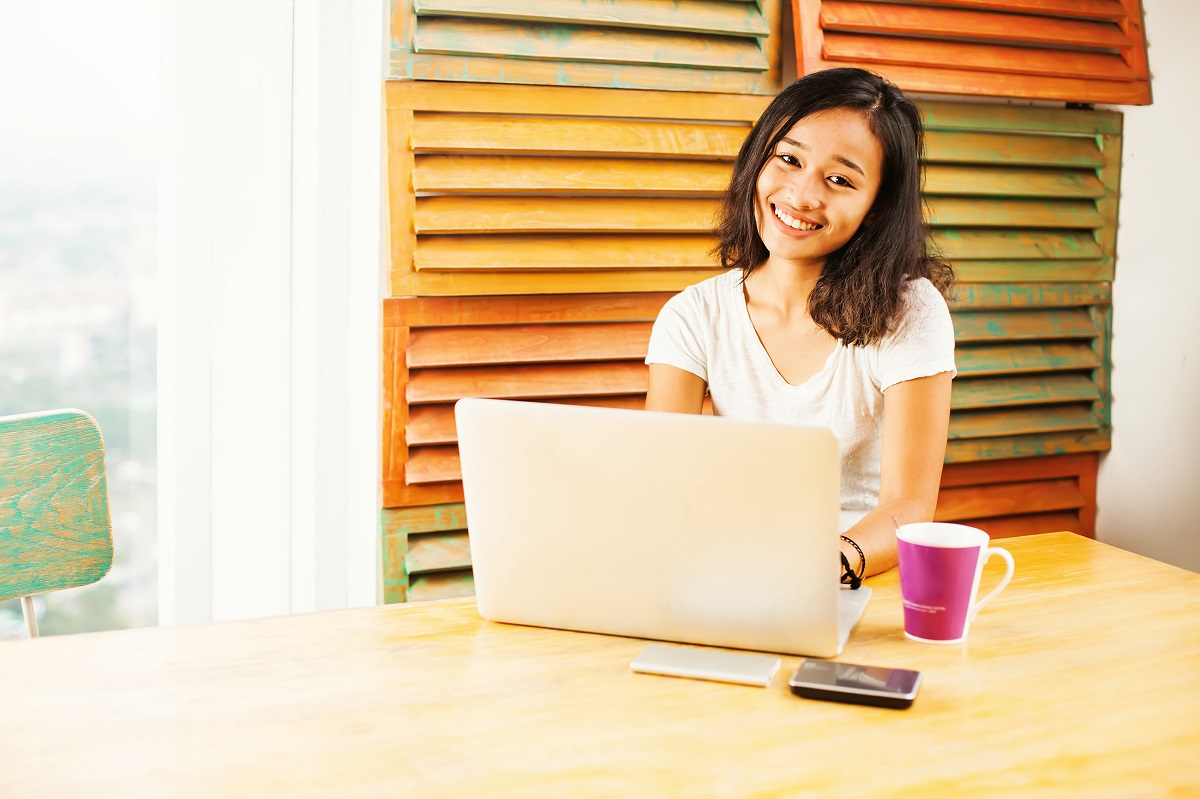 Putting your cosmetics brand on the internet is another great approach to advertise it. Almost all of your product's potential customers are browsing and purchasing online.
To begin, create an e-commerce website with all the necessary information, such as a description of your cosmetic goods with high-resolution photos, pricing, social media links, fine navigational tools, and, most importantly, your company's address and other contact information.
Social media is yet another great tool to generate online sales. Facebook, Twitter, and YouTube are all examples of new markets where you may aggressively promote your beauty goods. These online marketplaces are great for accessing a larger number of potential customers.
To establish a dominant presence of your brand across all platforms, all you have to do is provide engaging material and images regularly.
Leverage the Power of Videos
Video content is much more powerful than any other form of content. The rise and power of video in retail are frequently mentioned by content marketers. Creating a captivating video clip is not everyone's cup of tea. So, hire a reliable service production company that is familiar with your target audience to develop videos that catch people's attention.
However, creating video content can be a costlier option and beauty businesses frequently encounter budget constraints. Look for various cost-effective options to produce high-quality video content for display and social media ads.
Collaborate with Small Influencers
While the use of influencers to promote items is becoming more common in many industries, beauty influencers are arguably the most important in giving the sector a boost. An influencer is a person who promotes things and then shares their thoughts on those products with their social media following.
The act of watching a "real-life person" use a product may have a huge impact. Because the influencer isn't going away anytime soon, every beauty business should embrace this digital marketing technique. It's all about helping your brand engage with customers on a personal level.
Although it is difficult to establish a reputation for yourself in the beauty business. But we hope that the above-mentioned digital marketing methods take your beauty business to new levels of success.