When you're out shopping, you should seriously consider starting to consume things ethically. It sounds a bit high-minded but with the current condition of our planet and all the various issues out there, you will want to be able to buy things with a clear conscience. It is very important that you feel good about what you are buying and knowing that your money is going to the right people. Here are some things that you should do to change your buying habits.
Choose Fairtrade
One of the best ways to ensure you are being ethical about the products that you consume is to look for products that have the Fairtrade certification. This organization is a global organization that meets with producers and laborers to ensure that certain standards are met, usually in ethical treatment and payment of workers. Products with the Fairtrade mark means that the company treats everyone in their production chain, from farmers on the field to workers in their plants, decently. There are thousands of products with this certification all over the world and you can meet all your needs with them.
Check The Brand
Besides Fairtrade certification, you can also do some research on the brands that you are buying. Thanks to the internet, you can now look into whatever brand of product you are planning to purchase. For example, if you want to buy a diamond wedding band for your marriage, then you likely want a ring that does not have a "blood diamond" set on it. Most of the time, you can easily trace where a product comes from. If you want to be ethical, you should screen large purchases whether you are buying from the right brand.
Support Local Businesses
Large corporations can't help that they do some unethical practices. The pursuit of profit usually means that larger companies often focus on earning money rather than taking care of their employees or taking care of the environment. This is where local businesses come in. Instead of faceless corporations, a local business is usually an operation that you know more about and you can see how well they perform. There are many local alternatives to more global brands and your support allows these businesses to flourish.
Consider Second-hand
Buying fresh and new items can contribute to the pile of waste that is piling up all over the world. Also, second-hand goods do not require any more materials or even additional work. There are many options for second-hand products all over the place. For example, the dominant product that sells in second-hand stores is clothes. Building your wardrobe from a thrift shop can be a great idea. Besides buying, you should also consider renting instead of buying. There are several services out there that can rent everything out like household items to vehicles.
Consume Less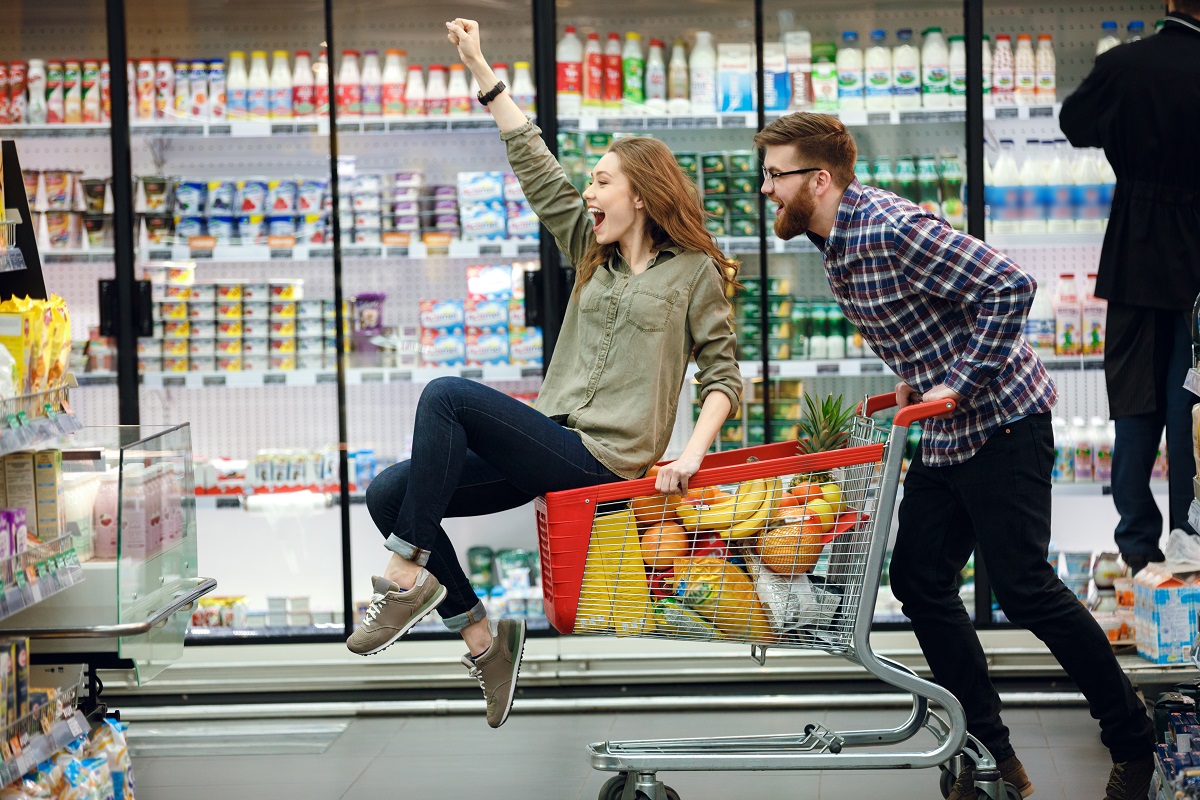 Another way you can become an ethical consumer is to start buying less. The modern culture of over consumption is very depressing and contributes to the slow degradation of our society and environment. If you want to buy something, you should sit down and ask yourself whether you need it. For example, when you are tempted into buying a new pair of shoes, you have to consider whether you really need a new pair or whether you just want to buy it. Additionally, you should also consider refurbishing your current items rather than buying a new one. Smartphones don't need to be replaced every year. They can usually last several years depending on proper care. This ensures that when you do buy something, you ensure that it is not a wasteful purchase.
Look For Small Ways
Besides consuming less, there are other ways you can be smart about your consumption. For example, you can start using recyclable shopping bags. Plastic shopping bags are another sign of over consumption. Their disposable nature means they usually end up in landfills. But they last an incredibly long time and pollute the environment. Avoiding disposable items that use plastic or Styrofoam can be another smart choice. Being smarter about your consumption can allow you to be more responsible as a consumer and even save you money.
Better buying habits can be very effective in changing the world. Purchasing the right products means that you give your money to companies that will be better able to improve the world in various ways. Whether you are buying to help out the environment or to change the behavior of companies, being an ethical consumer is your contribution to making the world a better place.