We all have a geek side. The only question is how much of it is in us? Well, let's put this to the test and see how many of us can resist these awesome ordinary items that were just given a geeky twist.
While we tried looking for an actual Captain Planet indoor air purifier and an Avengers quantum-suit-inspired PPE to keep us safe from COVID-19, we didn't find any, so we'll stick to the regular editions for now.
20 Everyday Items with a Geeky Flair
For fans of the time-traveling doctor, you may not get to weave through time and space but you can get these kitchen towels to showcase your love for all things Doctor Who.
For the anime lover, nothing beats having a seven-star Dragonball as your stick shift's knob. If you don't know how to drive a manual, this is a great reason to learn now.
Tired of playing the usual games on your iPhone? With this retro case, you can flip to the backside of your iPhone and play 36 old school Game Boy classics that come built-in with it.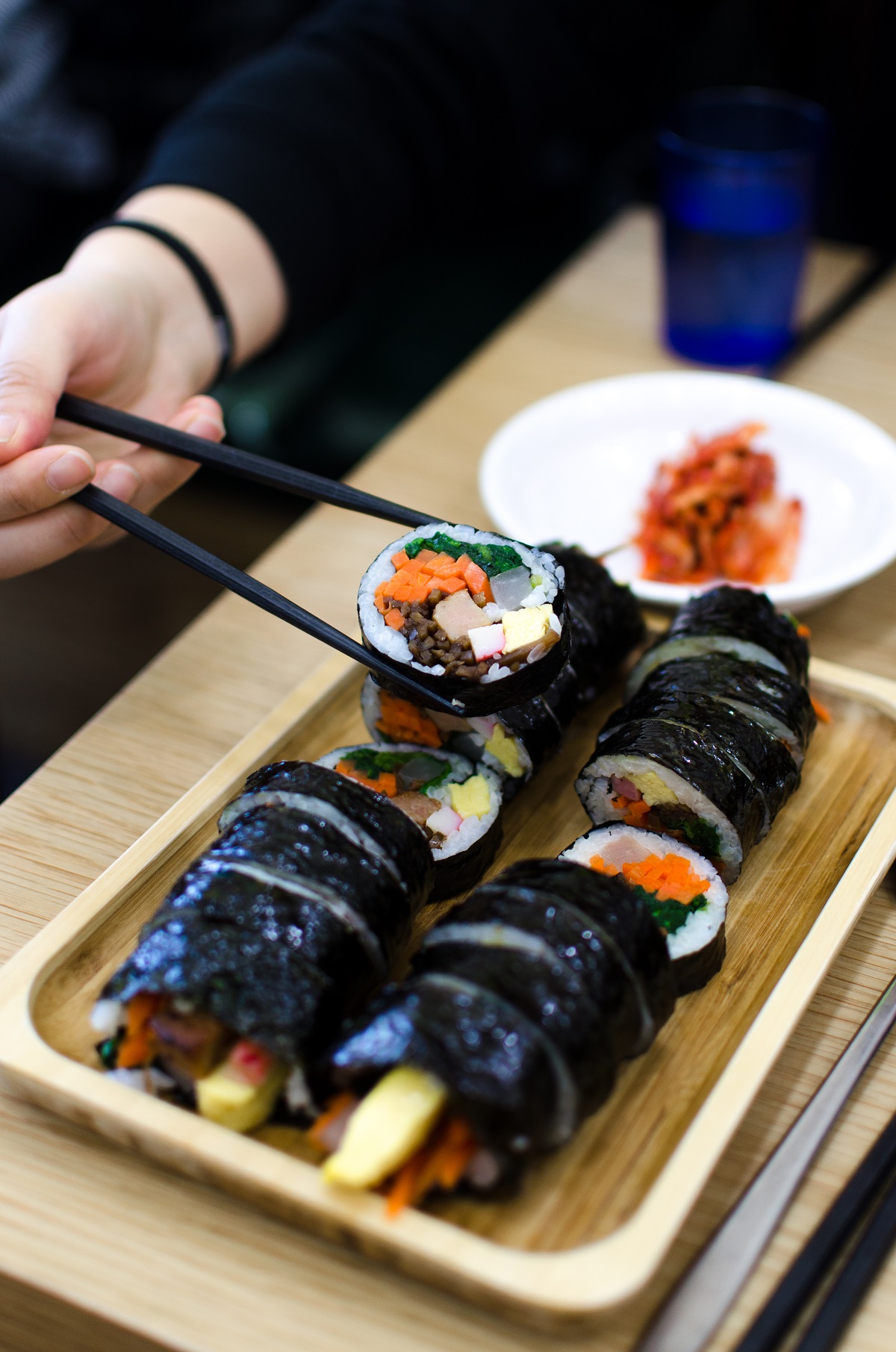 Now you can eat Chinese or Japanese food like a real Jedi with these amazing lightsaber chopsticks. The best part? They light up, too! Now that's putting the Force to good use.
This amazing piece inspired by the hit series The Hunger Games will definitely show off your geek side. May the odds be ever in your favor that you don't draw too many stares with this fine piece of jewelry.
Space. Mind. Reality. Time. Power. Soul. All of these powerful gems are all found on a single ring (sorry, the gauntlet has already been destroyed). Now rock that ring like Thanos has got nothing on you.
Finally, a product we can all agree upon. I have always seen R2-D2 as some sort of giant salt shaker. Bringing along his droid bud, R2-Q5 completes the combo.
Folks who grew up in the '80s will definitely love this one-of-a-kind leather notebook inspired by the famous video game series. You can use it to write down your plans on rescuing the princess or just simply take down notes at work or in class.
Those who love plants and succulents are in for a real treat. This mini Pokemon ceramic planter is small enough to look nice displayed on any shelf or console and has a hole underneath for water drainage. Well, gotta plant 'em all!
So if Pokemon isn't your thing, then perhaps one of these cute and adorable Baby Groot planters will do. Put plants in it to make Baby Groot grow, kind of. Even if you don't put plants in him, he still makes for an awesome display piece.
Harry Potter fans have just been given a brand new dimension to take their reading to a whole new level with these Horcrux bookmarks. We know that hard-core fans can finish a book in one sitting but for us mere mortals, these can help us keep track of where we stopped.
Another must-have for any hardcore Star Wars fan. This R2-D2 measuring cup set can be broken down into separate pieces that function as measuring cups and spoons. Even if you don't spend time in the kitchen, this piece would still make for a great snack buddy.
For the retro gamer, this piece brings back a lot of great memories of playing NES back in the day. Perhaps its best feature is its directional-pad-styled control buttons. One look at it and gamers will swoon over this beauty.
This chemist's spice rack set best represents what cooking is really all about. Cooking is a form of science with all the measurements and technicalities. This definitely adds a whole new dimension to cooking.
Everybody loves getting packages in the mail, not just the geeks who but toys, collectibles, books, and other merchandise online. One of the best things about receiving packages is the bubble wrap. We all love it. So what do you say to 365 days worth of popping bubbles for the coming year? It'll take every ounce of self-control to not go through the whole year on January 1st.
These items aren't just great for personal use but also make for ideal gifts for geeks of all ages, too.