The raging pandemic has caused radical changes in how people shop, behave, and perform their daily activities. It has created and influenced many of this year's lifestyle trends. Individuals and corporations alike have come to a point where they no longer take products at face value. Instead, they make sure that the products they are using or are selling help protect the public interest and their overall health. Step by step, the world is being reshaped in a more sustainable way, with more people becoming more value-driven and slowly turning into a more balanced lifestyle.
Technology-driven Convenience
With people staying more inside their residences instead of traveling and going to certain places, technologies that allow families to perform their work and duties even while at home have become the norm. Most people are now working at home and doing shopping online. On the other hand, corporations have shifted their marketing campaigns to widen their customer base. They now use the power of the Internet to gain more followers and build their brands. To stay above the competition, they have also begun using modern tools to gain new leads and get their name to as many customers as they can across the globe.
Content marketing, video marketing, social media marketing, and influencer marketing are just some of the many methods corporations use to get the attention of more consumers online. Many of these businesses are even tapping on the power of animated corporate videos to better get their messages across their target markets. An animated corporate video or explainer video helps companies to bring their messages to life, conveying stories to target consumers in the most engaging manner. Such videos help increase conversions, increase web traffic, and educate the audience. They also help company websites to rank better in search engines.
Explainer videos are gaining in popularity rapidly due to the fact that many people nowadays are relying more on videos, content, and what they see online to make wise purchasing decisions.
Safety Obsession
With thousands of lives being taken by COVID-19 since it started wreaking havoc around the world in 2020, many people are now more aware that they need to take better care of themselves and their loved ones. Lifestyle nowadays include eating healthy diets, exercising more at home, frequently washing the hands, taking a bath after coming from the outside, spraying alcohol and disinfectants, and wearing masks and face shields when in public areas and establishments. Since people now have limited playtime outside, many are now also engaging in physical activity and games that can be done in the comfort of their homes. More and more children are also engaging in virtual games apart from attending classes online.
Many people are also considering moving from the city to less populated rural areas. This is due to the health threats posed by COVID-19 in crowded places.
Financial Control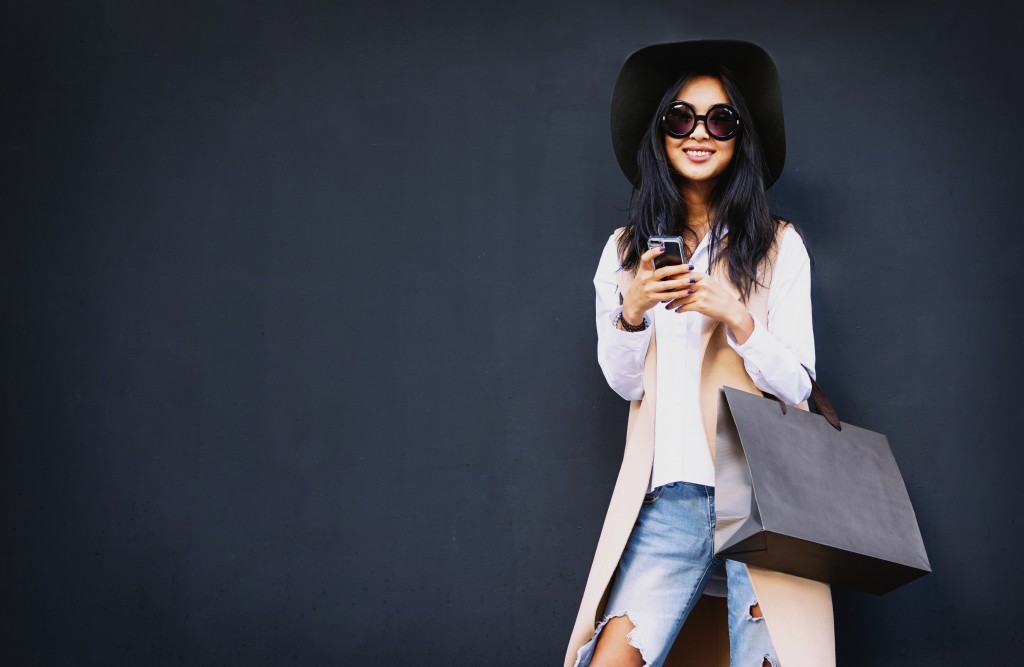 The pandemic has led to the realization that people should always have enough savings to let them get by in case of emergencies. COVID-19 has shown that anyone can lose their jobs at any time and that having a permanent lucrative career during normal times is not a guarantee of stability during a crisis. This 2021, more people are now learning to live a simpler, more frugal life. They have learned the value of spending quality time with the people they love instead of spending all their time and earnings on things that do not really matter.
Given the changes that are happening these days, it can be said that people are now living a phygital reality, which means that they are now living, working, shopping, and even playing both in the traditional manner (offline) and online.
We are now indeed living in a digital era. Digital tools, such as the Internet, social media, and many more have allowed us to still be connected to the world even when we barely see each other physically. These digital tools also keep us updated with the everyday happenings around the world, making sure that we all know what is happening on the other side apart from our own.
The pandemic has shaken the economies of every country. It has reconfigured many people's lives, changing them radically without so much of a warning. It has tested every person's mental resilience on earth, prohibiting people from experiencing the happiness of being with others physically. It has also led to economic shocks, provoking each country with economic downturns that still show no sign of getting back up until now. The pandemic has changed many people's lifestyles. But many are still seeing the brighter side, knowing that this pandemic is temporary and that one day, everything will be back to normal again. The lifestyle trends, though, that people are experiencing and enjoying nowadays will remain something that people will cherish. They are likely to become better even when the pandemic ends.