One of the most taxing things about home design is having to make adjustments for each season of the year. So why not just go with a design concept that suits any season? Interior designers who follow Scandinavian design rules give you the best of minimalism without sacrificing comfort and functionality. The minimalism and simplicity of it ensure year-round trendiness.
The straight lines, muted color palettes, and cozy textiles all work together to exude a sense of balance and peace – things we sorely need in 2020 and beyond. These are why Nordic design trends have been making a comeback this year if you can even say they ever went out of style.
Embrace hygge
Hygge is a Danish word that refers to a sense of coziness, warmth, and contentment. The Scandinavians, with their long and harsh winter seasons, know a thing or two about keeping warm. Take your cue from them this winter by draping warm and cozy textiles over couches and seats. And don't be afraid to layer bed sheets. Fill your interiors with relaxing aromas by lighting a scented candle or two. Then curl up with a good book and a mug of your favorite hot beverage.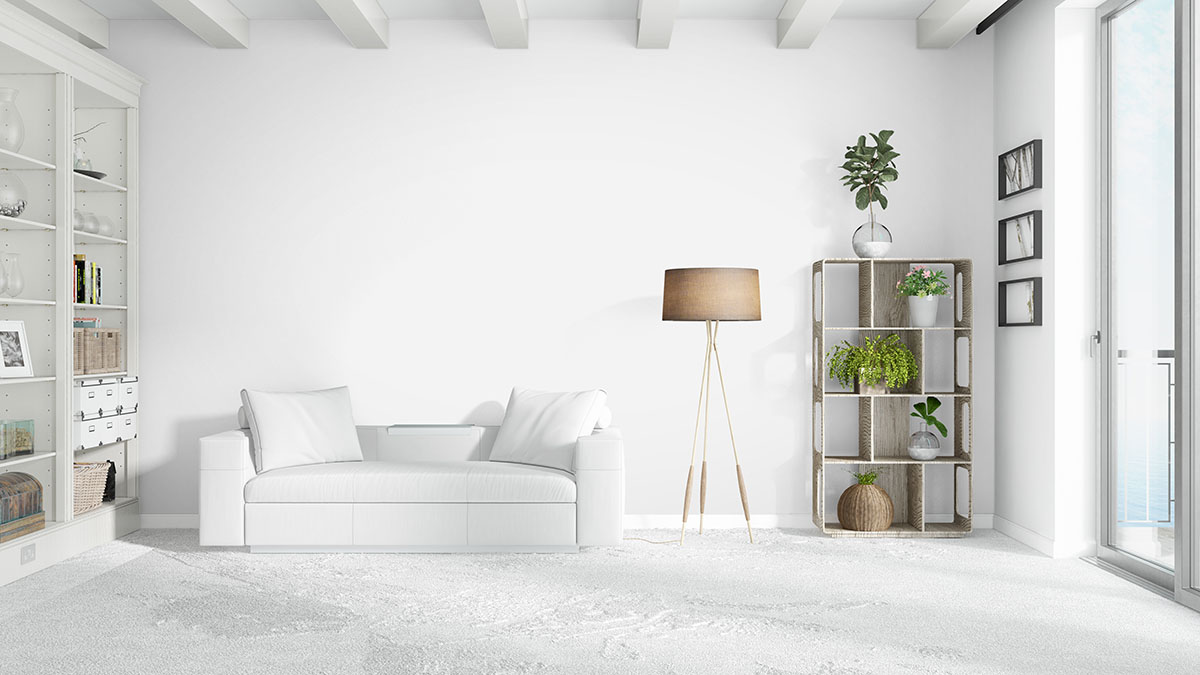 Whiteout
Scandinavians stick to neutral colors for their palettes, generally preferring bright white walls. The neutral, muted palette allows you to transition from season to season with little to no redecorating required. Neutral goes with everything. And it still gives you room to play around with accent colors. Nordic design typically favors blue and earthy colors.
Let the light in
Sunlight is scarce in Northern European countries, so the Scandinavians know how to make the most of it while it's there. Opt for big windows and show off their clean, straight lines by dressing them with simple or minimal drapery, if any. Hang your drapery rods a bit higher than you normally would and extend the rods on either side to make your windows appear bigger.
Mix wood with steel
When working with minimalism, mixing textures is the go-to way to boost the interest factor. For surfaces and furniture, mix wood and steel textures. The wood adds a touch of visual warmth to your space and the metal balances it out with a sleek and industrial finish.
Round it out
Round furniture is scientifically proven to be better for mood and productivity. One study found that students responded more positively to a room furnished with rounded furniture as compared to one with straight-edged furniture. The respondents viewed the room with rounded furniture to appear more calming, comfortable, and inviting. Have a go at using round mod furniture pieces such as tulip tables and swan chairs and see the difference it makes in you and your space.
Let nature be your friend
No matter where you are, plants make some of the best companions you could ever have. Several studies prove their benefits to both mental and physical well-being. Minimalism allows you to go to town with plant decorating.
Build your garden by choosing low-maintenance plants. These are the ones that are native to your area and require minimal watering to stay alive. Dewplanter's self-watering planter gets moisture from the surrounding air and uses it to water your plant with clean, filtered water. This will function particularly well in humid regions, or in rooms that tend to have higher humidity such as the bathroom or kitchen. If you have a lawn, one of the best ways to make it more low maintenance is to just get rid of it. Or at the very least, minimize the grass-covered area by paving over it instead.
Pick the right flooring
Hardwood floors are a low maintenance flooring option that adds real estate value to your home. While we love the soft and noise-muffling characteristics of carpeted flooring, it's one of the most high maintenance installments you could have. It's tougher to clean, especially when it comes to spills. It's also not as long-lasting as hardwood flooring. For your carpeted surfaces, consider investing in a robot vacuum cleaner so you have an assistant of sorts doing your cleaning while you're working.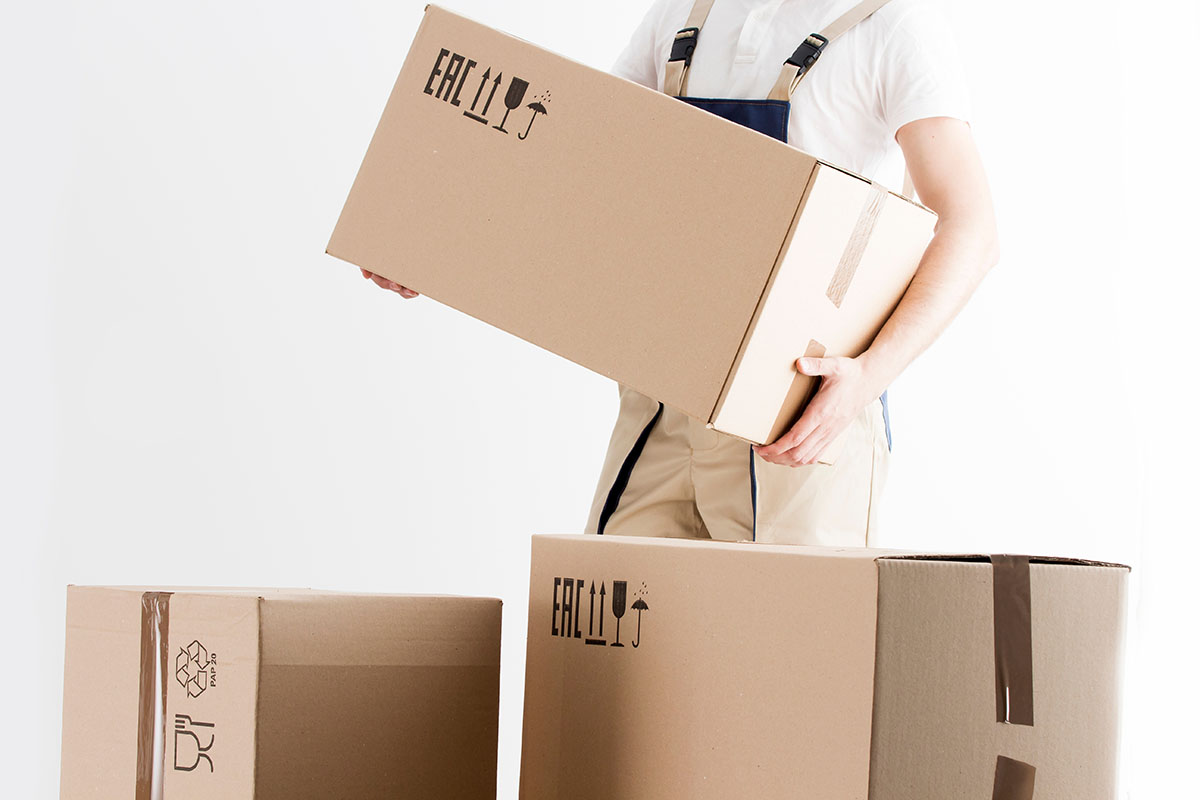 Declutter
A key aspect of minimalism is having less stuff lying around. You'll have much less to worry about once you get all that stuff out of the way. Put everything that serves no decorative or day-to-day function away in containers. To tie it together with the rest of your home, opt for wicker baskets and dark wooden chests and drawers.
Winter is coming, so if you haven't added the word hygge to your design vocabulary, now is the time. Taking your design cues from the Scandinavians won't just benefit you in the winter. The minimalism, neutral palette, and clean lines and shapes will serve you all year long. You'll be able to transition from season to season effortlessly in your refreshed abode.