Saying goodbye to someone doesn't mean that the connection that you had with them will end there. It's just a mere stumble to a future that's full of even warmer 'hellos.' So, organizing a farewell party is only a way to bid a temporary goodbye to the person that you love. Aside from giving him his favorite alcohol gift box, there are several ways to make him even happier. So, here are a few ways to help you plan the greatest and most memorable farewell party, ever.
Choose a venue
There are various venue options to choose from when organizing a farewell party. However, it all boils down to the person who's about to bid goodbye. For example, if you're celebrating a farewell party for one of the employees, then you might want to choose the office promise itself. You can also select a restaurant to arrange a corporate farewell party. Send out invitation cards to other employees who know the person a lot to make it even more fun.
Start the decoration
You should never take the quality of decorations for granted, especially when it's for a farewell party. Instead of putting up the words FAREWELL across the entire hall with the name of the person in it, why not set up a themed party instead? You can think of a great theme that the person would like. You can even use some of the most famous farewell quotes online and decorate the wall with it.
Play a few games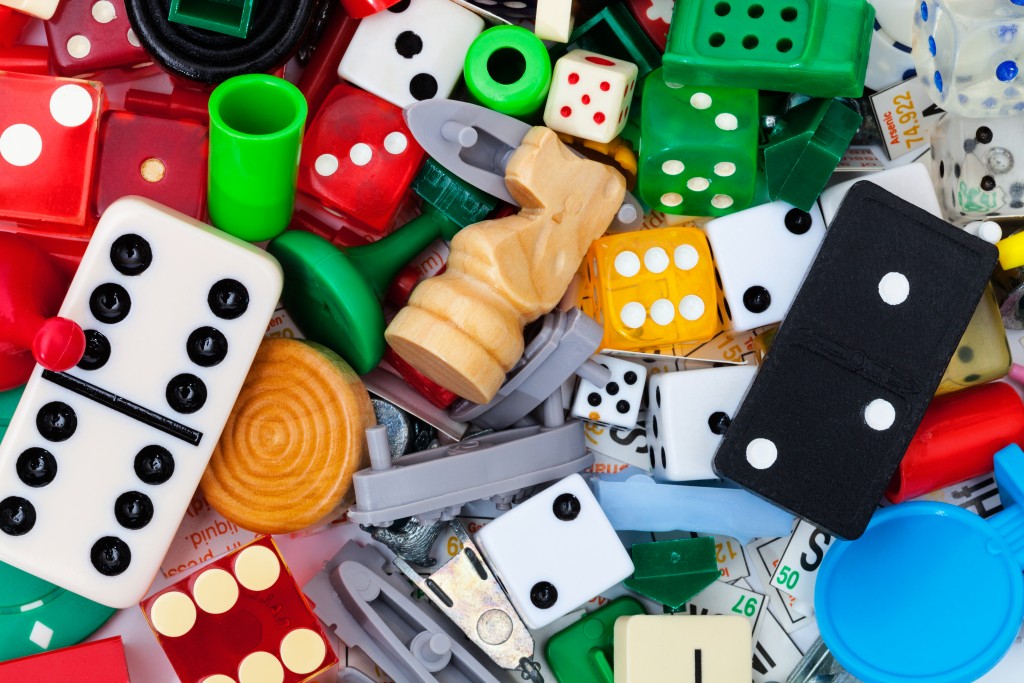 A party can never be complete without a few sets of fun party games. You can set up a few games like passing the parcel and even darts. Adding games to a farewell party can make it more memorable. It'll also help lighten everyone's mood instead of focusing on the fact that the other person is leaving.
Arrange all the food items
Before you begin with arranging the food for the party, you need to consider what the person prefers when it comes to food. There are various pastry shops and delicacy cuisines that can offer you customized cakes or foods. Doing so will make the send-off party more entertaining. There are even food services that let you order customized cakes online.
Choose a farewell gift
Giving a farewell gift to the person who's leaving is an ideal way to make him feel special. It's also a great form of appreciation for employees who are about to leave the company for greener pastures. If you're planning to give him a farewell gift, it's best to give him something that he truly loves. You may also want to choose a gift that will remind him of all the fun memories that he had with everyone.
Saying goodbye to someone shouldn't be filled with tears. It's best to send the person off with nothing but the best memories. So, try not to focus too much on the fact that he'll be away for long. Instead, focus on how you can make the last days with him memorable.
Read more at Festival Snobs.