We've all been asked before: what would you do if you won the lottery? It's one of the most popular icebreakers and thought experiments because it reveals a lot about your personality. Sure, your chances of winning a 6-number lottery are pretty astronomical, but what if…?
For these winners, their choice of what to do with their lottery winnings range from the responsible to the, well, highly irresponsible. Some even donated to charity, which is a very cool thing to do, but let's be honest: not all of us are going to be saints!
So what would you do if you won the lottery? Well, here are some ideas on what to splurge on:
Create a Family Trust and Name it After Your Favorite Dessert
What better way to spend your lottery winnings than to share it with family? That's exactly what 81-year-old Louise White of Rhode Island did after winning $334.8 million in the country's third-largest Powerball winnings ever back in 2012.
She bought the lucky Powerball ticket after buying a rainbow sherbet at her local Stop N Shop, so naturally, after deciding to put all her money into a trust fund for her family, she named it "The Rainbow Sherbet Trust". So if there ever was a reason to be nice to your granny, this is one of them.
Build a Water Park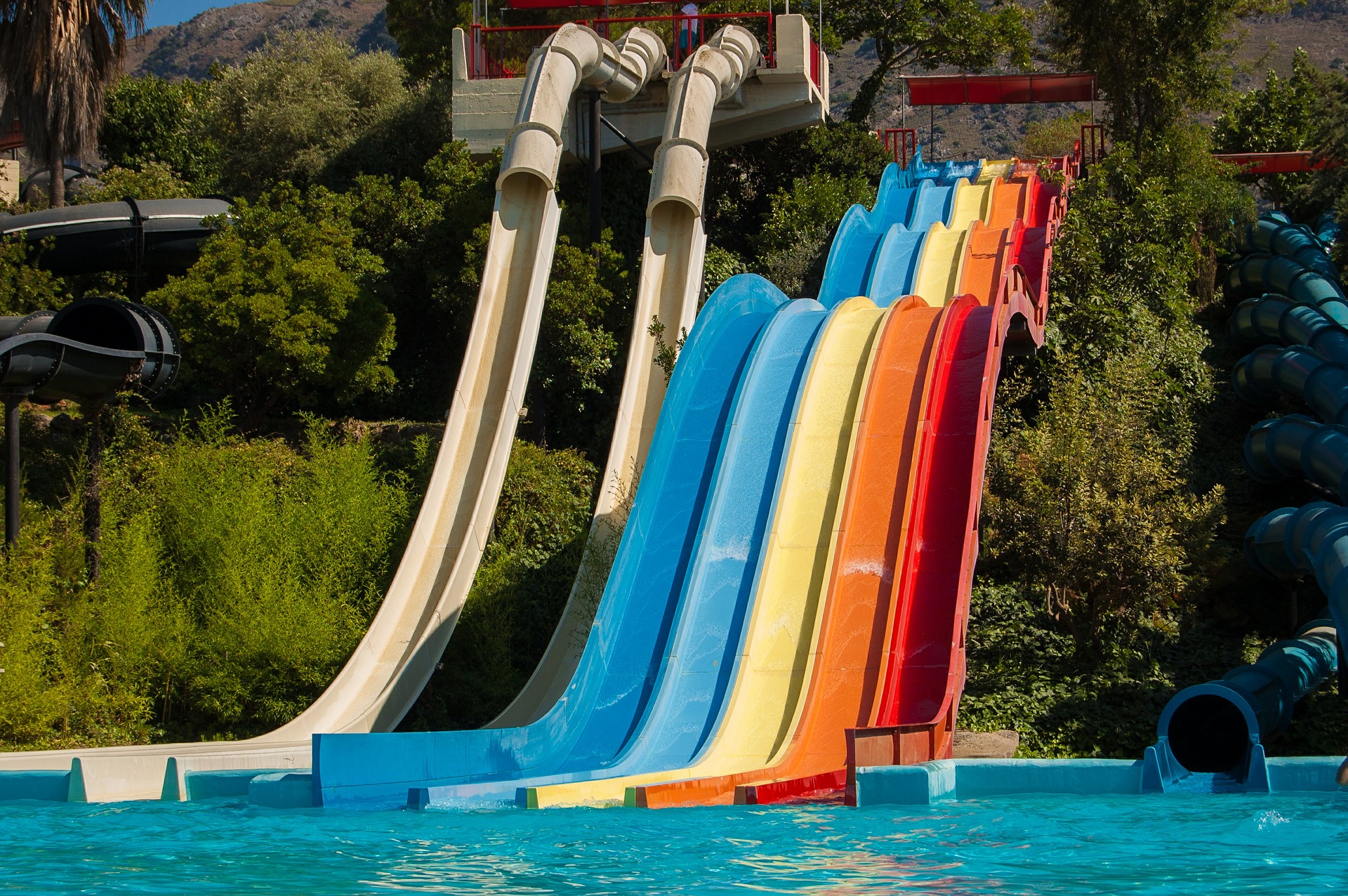 If you ask a 10 year old what they would do if they won the lottery, they'll probably say something along the lines of 'build a water park!' because, well, what else would a 10-year old want?
But that's exactly what John and Linda Kutey did after they won $28.7 million in the 2013 New York State Lottery's Mega Millions draw. In honor of their late parents, the couple donated $200,000 to Green Island village to build the spray pool at Paine Street Park as a way of giving back to their community. For a 10-year old's idea of what to do if they won the lottery, it's not too bad!
Travel the World and Take Care of Your Family
Who doesn't love a good comeback story? After being told that he was going to be made redundant at his job as a chef, Cardiff local Paul Hardware knew he and his family was going to have to tighten their belts and be ready for some rough times. That is, until a lucky draw changed their fortunes (literally) and the once-beleaguered chef found himself with almost £5 million in his bank account.
Paul and his wife Denise have since used the money to travel the world, starting with a Mediterranean cruise, and helped their son Matthew finish his University degree, not to mention set up savings accounts for their grand children and buying properties for all their kids and grandkids. Best parents ever?
Become a Marijuana Legalization Advocate
Seasonal construction worker and marijuana legalization activist Bob Erb decided to put his money where his joint is when he won $25 million in Canada's Lotto Max jackpot back in 2012. Of the $25 million, Bob funneled around $1 million to 420 Day, an annual event that lobbies for the legalization of marijuana in Canada.
But his philanthropy doesn't end there; Bob still uses most of his living wages as a construction worker to support his local food bank, with an undisclosed amount of his winnings going to that food bank on a regular basis. Blaze on, Bob!
Jonathan Vargas created a TV show with female wrestlers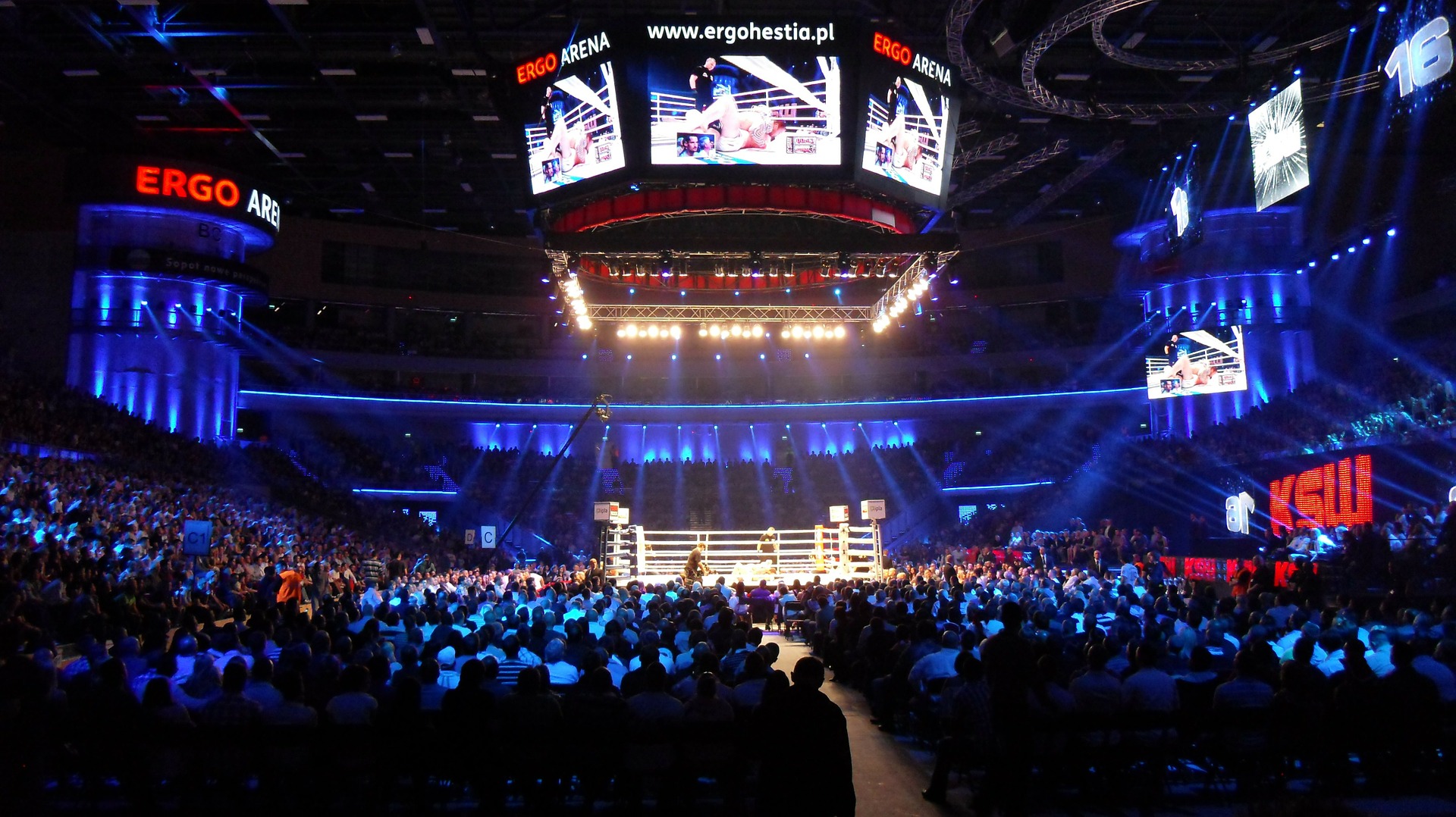 At just 19 years old, Jonathan Vargas of South Carolina became the envy of all teens back in 2008 when he won $35.3 million in the Powerball lottery. And what's a 19 year old to do with that money? Why, create a professional wrestling, of course!
But not just any promotion; Jonathan Vargas is the brains behind 'Wrestlicious', an all-female wrestling production that gave rise to "Wrestlicious TakeDown", a one-season TV show that showed sexy young female wrestlers battling out in the squared circle, and performing sketch comedies on the side.
If you're picturing some kind of bizarre program, you're right: the show lasted just 13 episodes before networks decided not to air any more of the weird wrestling production. As of 2019, the company still exists, and they're planning a comeback soon, but for now, this is a classic example of letting your 'other' brain do the thinking for you when it comes to how to spend your lottery winnings.
Be Responsible and Use it For Your Schooling
Probably not the most exciting way to spend lottery winnings, but it's certainly one of the most responsible! After Canadian teen Charlie Lagarde won the Loto-Quebec in 2018, she was given the option of receiving her $1 million prize as a lump sum, or receive $1,000 a week for the rest of her life.
Instead of living a life of luxury, Charlie decided to get the weekly allowance and use it to both travel and study photography. The budding photographer really wants to work at National Geographic, and she's using her lucky win to invest in herself. Good job, Charlie!
Buy Your Dream Home, But Beware…
A lot of people will say this if you ask them 'what would you do if you won the lottery?', and British couple Lara and roger Griffiths did just that when they won £1.8 million in their local Lotto back in 2006. The couple bought their 'dream home': a converted barn with a living kitchen, granite worktops, slate tiles, and a bunch of other luxury items.
The couple also started living a luxurious lifestyle, with Lara buying a collection of designer handbags while Roger lived out his rock star dreams and spent £25,000 on producing an album with his college band. The couple also bought a £28,000 Porsche, sent their kids to a £10,000-a-year private school, and various investments in the stock market.
Unfortunately, in a biblical turn of fate, the couple lost everything in just 6 years: their dream home was gutted by a freak fire, their financial investments tanked during the recession, and Roger was caught having an affair, which led to the breakup of the Griffith's 14-year marriage. Maybe winning the lottery can be a curse.
Now that you have some ideas, what would YOU do if you won the lottery? Sound off in the comments section and give us your best ideas!