The next memorable vacation is just around the corner, and there's arguably nothing better than spending it in a foreign country where almost anything you see is unfamiliar to you. It's similar to traveling to a different world where everything from the language to the culture is unlike anything you've seen or experienced before.
That's the joy of traveling. Unfortunately, not all of us get to experience this because some travelers are simply unprepared. They end up having to process a lot of stress and frustration because of factors like forgetting to bring something or not knowing the right stuff to pack.
What to Pack
If you haven't mastered the art of proper packing yet, don't be too hard on yourself. It's actually a skill that takes years of practice before you become an expert. Be that as it may, that doesn't mean that you can't have a head start. When packing your travel apparel, make sure that you include the following in your list.
Undergarments
The number of undergarments or underwear that you need to bring depends on how long you plan on staying in a specific country. Ensure that you have at least one pair per day and pack around three pairs for extra.
Rain Gear
It's almost always certain that every country experiences rainy weather. Even though your vacation is during the summer season, it's vital that you still bring rain gear nonetheless. The weather is unexpected, and it pays to be prepared. Waterproof jackets, an umbrella, and maybe even a raincoat would be beneficial.
Clothes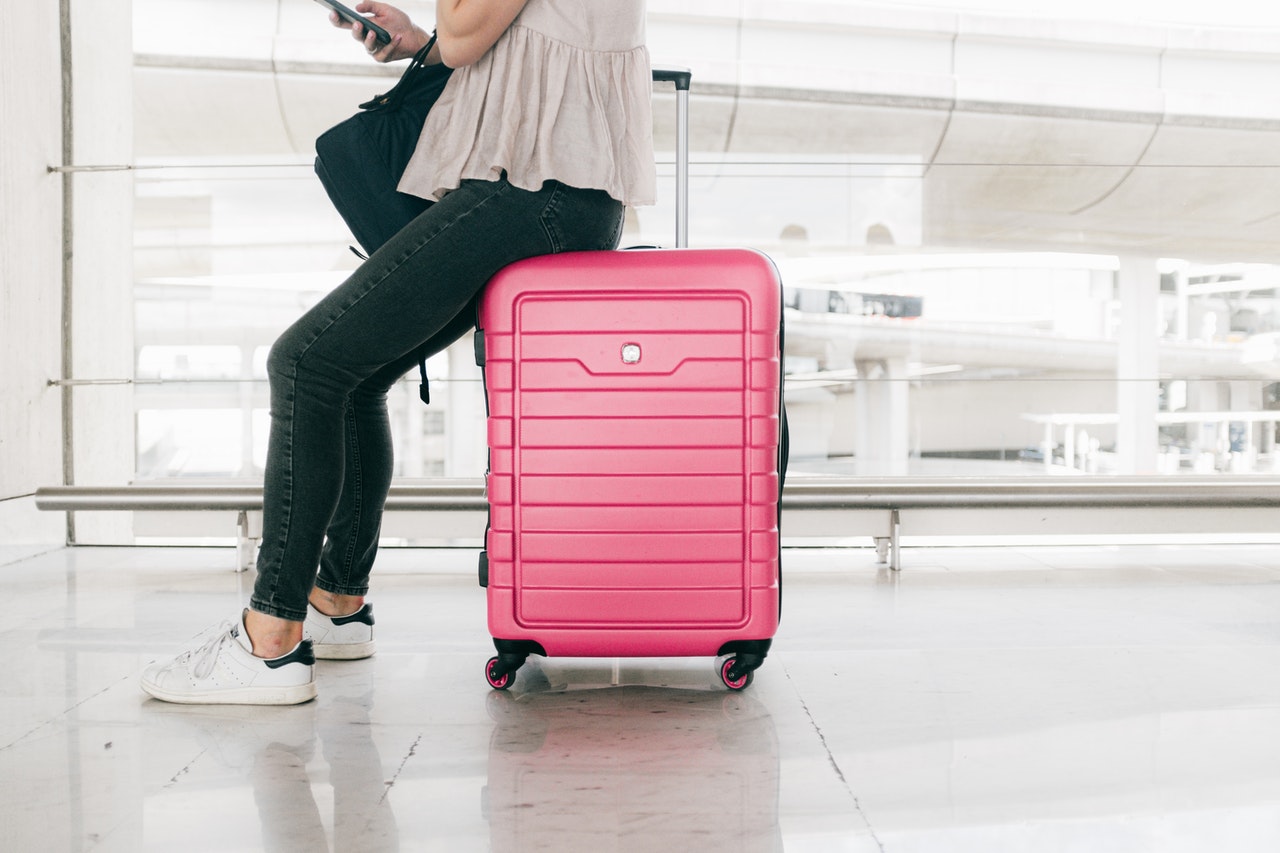 When packing your clothes, remember the activities you plan to do on your vacation trip. Casual clothes for touring the city, a few pairs of PJs, and a durable pair of jeans are always great options. Including thick jackets or sweaters on this list is also advisable for those traveling in colder countries.
Going-out Outfits
It's quite a waste if you go to another country without experience their night-life. Make sure that you also include outfits for going-out when you pack. Fancy dresses for semi-formal occasions or polo sleeves for clubbing and hitting the bars are great options.
Scarf, Gloves, and Hat
While some of us travel to humid or tropical areas for vacation, others want to experience winter or cold weather. If your destination is this type of country, make sure that you also bring scarves, gloves, and a hat or a beanie to stay warm.
Boots
Arguably the best footwear you can bring wherever you go is a good pair of boots. They are fashionable and work for every occasion. For example, the boots for men from XTRATUF combine functionality and visual appeal to guarantee that you can get the best experience from each of your adventures.
When and Where to Use Your Boots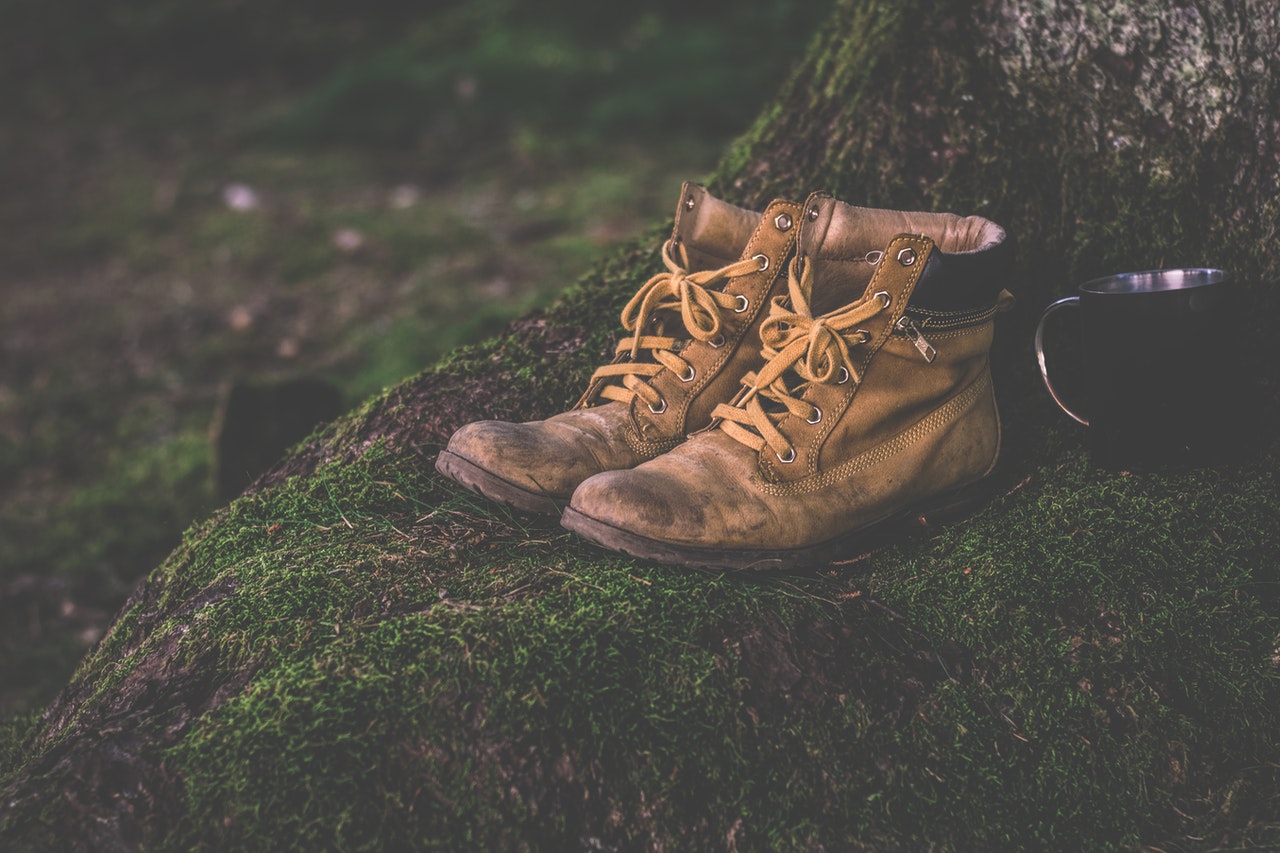 If you're still wondering why you need a good pair of boots, consider the following list and determine whether or not you'll be facing any of these in your travels. This list features the different situations where boots are deemed necessary, that is if you don't want to maximize your travel experiences.
Mountainside
The mountainside can be thrilling but dangerous. Falling debris or slippery rocks are just some of the things your feet have to endure. With a good pair of boots, you don't have to worry about these elements because that's exactly what they are made for.
Jungle
No matter how much you try, a vacation trip in the jungle will get your feet soaked. That's why boots use materials that are easy to dry instead of incorporating a waterproofing mechanism.
Winter
Frostbite is an icy truth you have to accept if you go traveling in sub-zero temperatures. Boots with insulations embedded on them to keep your feet warm even when you walk in arctic climates are some of the best footwear you can have for this type of trip.
Desert
In much the same way, the insulation on certain types of boots works to maintain room temperature around your feet. This means that even when you walk in the desert or scorching weather, you can keep your feet in proper condition with insulated boots.
Traveling is one of the most rewarding activities we can take on. The sight of new places, the taste of foreign foods, and the experience of different cultures are definitely memories that will forever stay with us. However, we also can't hide the fact that it can be a source of stress and frustration, especially if you don't know what you're doing. Make sure that you avoid this by always knowing what to pack!