"There's no place like home," Dorothy used to say. That's why Kansas City wants to make you feel as comfortable as possible. And if you want a bit of everything during your holiday in the metro, consider a day trip to the nearby Spring Hill. Spring Hill is a city belonging to two counties, Johnson and Miami. With a population of over 5,000, it is home to many exciting attractions and activities you can enjoy as a day trip:
Bull Creek Distillery
Not all restaurants in Spring Hill are created equal. Some stand out because they offer something new, unique, and fun. One example is the Bull Creek Distillery. The distillery slash full bar slash dining place serves its hometown pride: its unique blend of bourbon. What's in there, only they know, but if you're not afraid to ask them, they can give you an idea or two. One thing is for sure: a drink here, paired with fried jalapenos and Philly sandwiches, is an excellent way to cap the trip.
Sycamore Ridge Golf Course
Do you care for some tee? There's only place to go, and it's Sycamore Ridge Golf Course. Voted as the number one among America's golf courses in Kansas in 2009 by Zagat, it boasts of a varied landscape. The front nine features the gorgeous valleys, streams, and woodsy hillsides. As you go farther along, it changes to gently rolling hills. The usage rates are affordable, especially if you choose to play during the off-peak season. It runs from November 1 to March 31. Fees can range from $30 to $40 during the weekdays depending on the time of day. If you don't know how to golf, don't worry. Instructors are ready to give you some private lessons.
Spring Hill Aquatic Center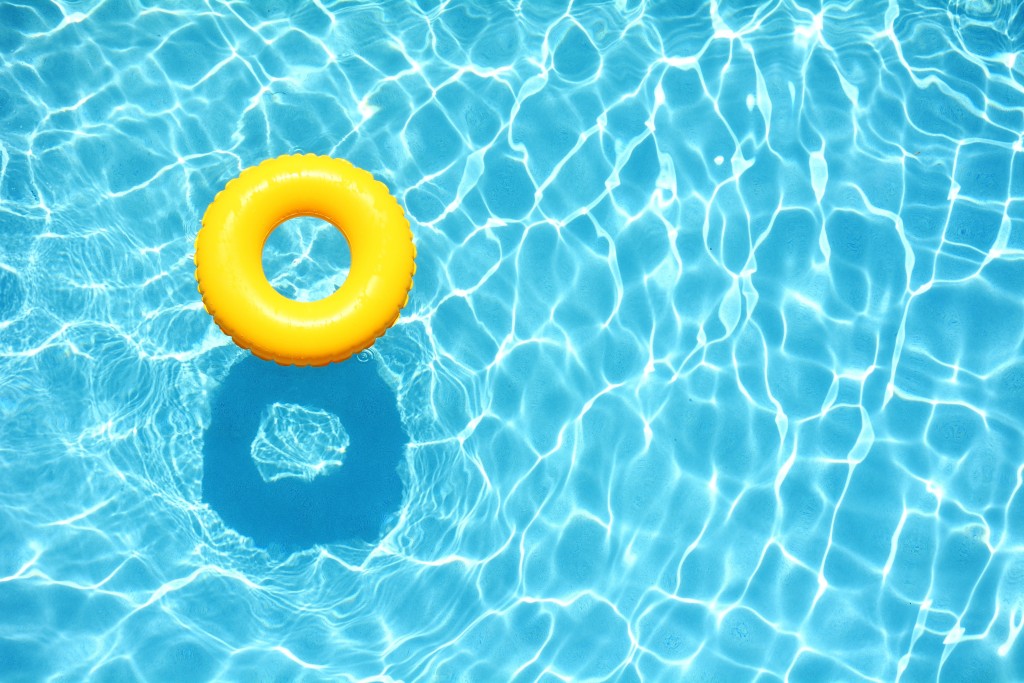 In case you end up in Spring Hill during the summer, you can cool yourselves off in its Aquatic Center. The public pools are not shabby at all! Guests can treat themselves to slides, cabanas, and pools of different depths for an affordable price. It's only $5 per admission. You can even bring along your kids and grandparents as their entrance is for free. If you or your children don't know how to swim, then try the private swimming lessons. You can take it as an individual or as a group.
Deanna Rose Children's Farmstead
This farmstead within the counties is the ultimate children's wonderland in Kansas. In here, the kids can learn how to take care of the animals. It has more than 200 types of animal species! They will also know how to grow and tend a garden or plant a vegetable. They can bottle-feed the pygmy goats, increase their financial knowledge in Ben's Bank, or get a glimpse of a turn-of-the-century street with ice cream parlors and general merchandise store.
Spring Hill is less than 40 minutes' drive from Kansas City, making it accessible and ideal for a quick day trip. Make your visit to the Sunflower State count by including the city in your itinerary.