Travel the world to explore different cultures and learn to appreciate diversity.
Learn a new skill or challenge yourself to master a language, sport, etc.
Conquer your fears with adventure sports like skydiving and bungee jumping.
Volunteer for a cause that speaks to your heart.
Go on road trips to discover hidden gems worldwide, such as Zion National Park and Pacific Coast Highway.
Are you approaching your thirties and feeling a little time-crunched to achieve all that you have desired? Worry not; creating a bucket list of adventures and experiences need not take a few days.
As they say, the world is your oyster! You can do many things to make your twenties the most anticipated years. You must include five things on your bucket list before you turn 30.
Travel the World
Traveling is never out of trend! Exploring new places, meeting people of different cultures, tasting food you never thought you'd try, and discovering hidden gems in every corner of the earth has always been a dream of many. Make it happen- it will be your best decision before turning 30. When you travel, you broaden your perspective and learn to appreciate the diversity around you.
Learn a New Skill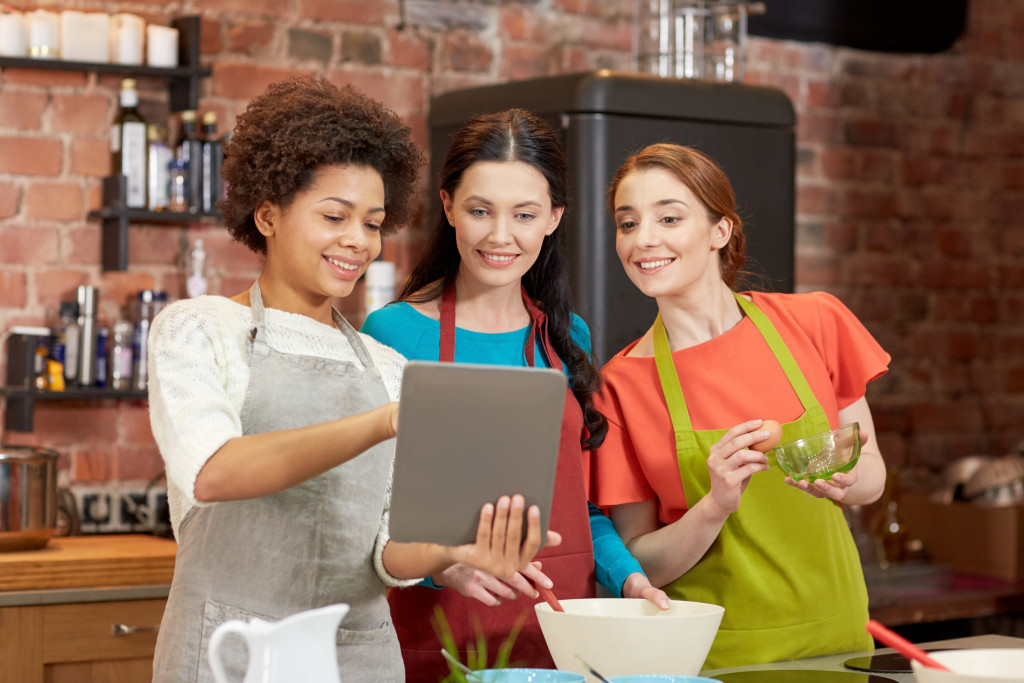 The best thing about being young is the ample time to learn new things. There is so much you can understand, from cooking a gourmet meal to playing a musical instrument or painting a masterpiece. All you need is the passion to explore the unchartered territories of creativity. You can also challenge yourself to master a new language, skillset, or sport before your thirties. It's never too late to start learning something new, and believe it or not, you'll be proud of yourself for it.
Skydiving or any other Adventure Sports
Life begins at the end of your comfort zone! Thrill-seekers, this is the time to conquer your fears and try adventure sports like skydiving, bungee jumping, or scuba diving. It's a unique experience that will challenge you both physically and mentally. You'll feel the adrenaline rush, which makes you feel alive like never before. Try it once; we guarantee it will be an experience of a lifetime.
Volunteer for a Cause
Gather your friends and family and volunteer for a cause that speaks to your heart. Whether it's feeding people experiencing homelessness, teaching underprivileged children, or working towards the environment's betterment, you'll feel satisfied knowing that you've made a difference. It's also a great way to escape the mundane routine and meet like-minded people who share your passion.
Go on Road Trip
Did you know that going on a road trip can make you more creative? Yes, it's true! It provides the perfect mix of relaxation and exploration that your mind needs. Pick a destination, gather your friends or family, and explore every nook and corner of an unknown city to discover hidden gems. Here are some of the best road trip destinations you must consider:
Zion National Park, Utah
Scenic views, lush greenery, and rich history make Zion National Park a must-visit place. It's one of the few to find different ecosystems within the same terrain.
What's amazing about this destination is that you can easily find great places to stay near Zion National Park that will make you feel like a local. From cabins to cottages, there are plenty of options to choose from. Now turn off your phone and immerse yourself in the beauty of nature before you hit 30!
Pacific Coast Highway, California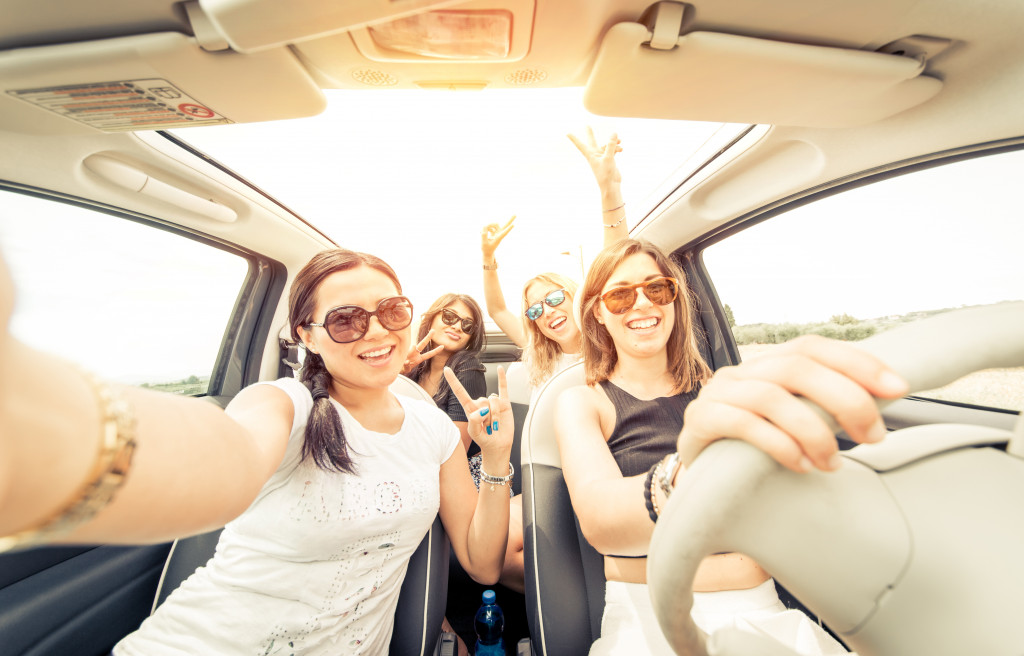 The Pacific Coast Highway is a stunningly scenic drive through California's Central Coast region. The highway stretches for 655 miles along the rugged coastline, offering breathtaking views of the Pacific Ocean at every turn.
The must-visit destinations on this trip include the iconic Bixby Bridge, Big Sur, and McWay Falls. Along the way, you'll also find hidden gems like the Elephant Seal Rookery and the charming towns of Carmel and Monterey.
Route 66, Illinois to California
Route 66, also known as the "Main Street of America," is one of the most iconic road trip routes in the US. Spanning over 2,400 miles from Chicago to Santa Monica, this historic highway takes you through some of America's most scenic and quirky cities and towns.
Along the way, visit the Cadillac Ranch in Texas, the Petrified Forest National Park in Arizona, and the Grand Canyon. Stop at old-fashioned diners and motels, and don't forget to take a picture with the iconic Route 66 signs.
Great River Road, Minnesota to Louisiana
The Great River Road is a 3,000-mile drive along the Mississippi River, taking you through the heart of America. The route starts in Minnesota and ends in Louisiana, passing through 10 states.
Some of the must-visit destinations on this trip include the Gateway Arch in St. Louis, the historic French Quarter in New Orleans, and the bluffs of Iowa and Illinois. You'll also find plenty of picturesque small towns, scenic overlooks, and opportunities to explore the region's rich history and culture.
To Sum Up
In conclusion, your twenties are the most crucial years of your life. It's the perfect time to explore, learn, and grow personally and professionally. Making a Bucket list of all the things you want to conquer before thirty will motivate you to achieve your dreams in life. This list is not exhaustive, but trying these things will undoubtedly make your twenties an unforgettable decade.